Duo 2 DV
Choose accessories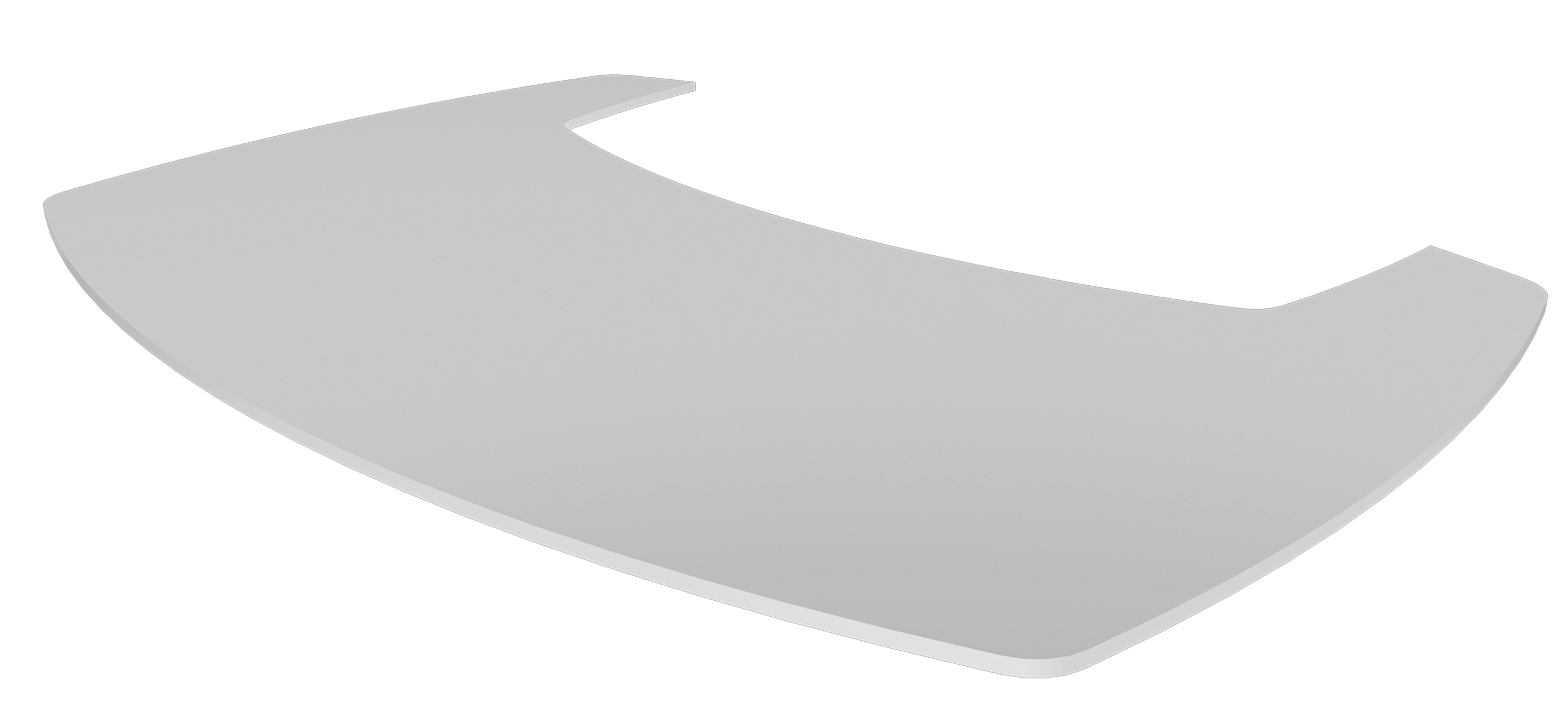 A floor plate is obligatory if the floor is made from a combustible material. This floor plate has been designed for this fireplace. Remember that you must always remove any embers that fall onto the floor plate.
Technical Information
Height: 1369 mm
Width: 471 mm
Depth: 395 mm
Efficiency : 80,4 %
Smoke pipe dimention (mm): 150
Nominal output (kW): 5
Log length: 30 cm
Net Weight KG Range: 120 *
*A normal floor will be able to withstand the weight.