Nordpeis is the largest fireplace supplier in Norway. We have created this position by realizing that the fireplace is more than just a source of heat. With a passion for design, the environment and quality, we develop fireplaces with a modern Nordic expression. Our fireplaces are especially known for their large glass panels which give a wonderful view of the flames. We have a wide range of innovative fireplace types, which ensure you will find the perfect fireplace for your home and needs.
Facts about Nordpeis
The largest fireplace manufacturer in Norway
Modern design inserts with lots of glass and a good view of the flames.
We deliver all you need to your fireplace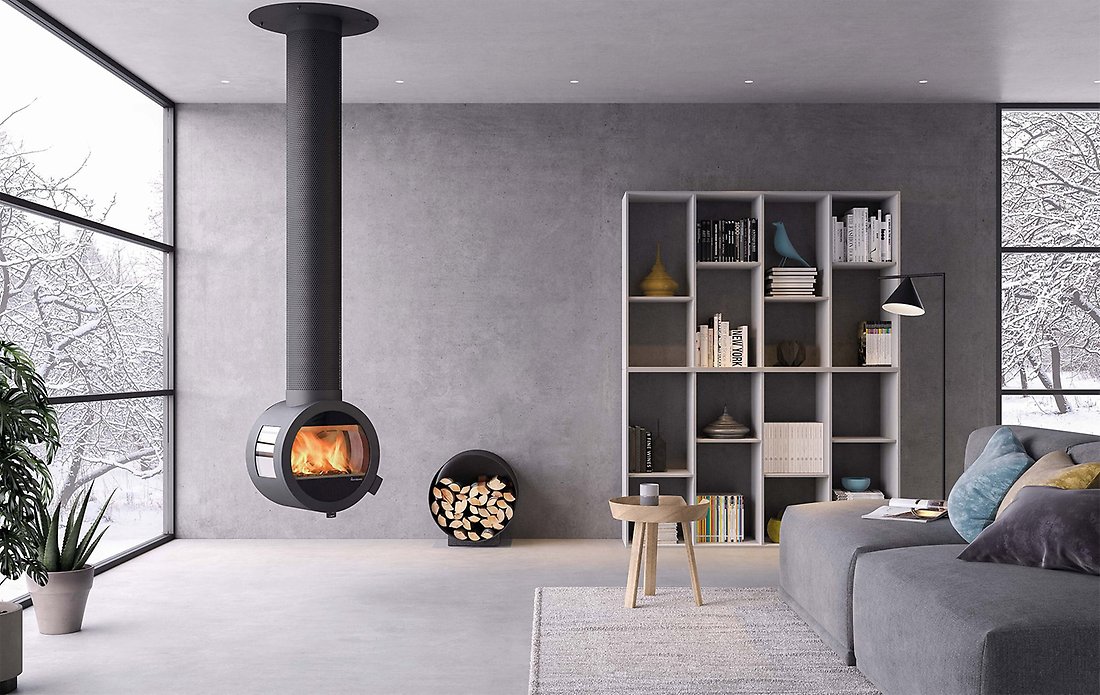 Nordic design in Europe
This concept - modern design, good quality at affordable prices - proved to be a great success. After several years of significant growth in sales of surroundings in Norway and other countries in Europe, the time came to develop inserts as well. The inserts available on the Norwegian market until then were very traditional and made of cast iron. New strict rules of clean combustion gave exciting challenges in developing future combustion chambers and our new inserts and surroundings took the market by storm. We produced products customers were asking for – modern design inserts with lots of glass and a good view of the flames.
Our goal
Our goal for the future is to spread Norwegian design, combustion technology and technical quality in Europe and worldwide.