Crafted with a Fiery Passion for Details, Environment, and Quality
Nordic design is renowned for its simplicity, functionality, and minimalism. Nordpeis stands among the leaders in an iconic Norwegian piece of furniture: the fireplace. Fueled by an ardent passion for details, quality, and innovation, we contribute to imprinting the signature of Nordic design across all of Europe.
Established by Mason Morten Henriksen in 1984 in Norway, Nordpeis specializes in the art of fireplace masonry, focusing on modular concrete elements. This revolutionary approach drastically cut down assembly time and set a new standard in the fireplace market. Initially tailored to available inserts on the market, fireplace surrounds were sold as comprehensive packages through professional industry retailers.
From a garage in Norway to all over Europe
The idea that started within the confines of a Norwegian garage soon grew into something more significant. The concept and design proved to be a tremendous success. After years of significant growth in Henriksen's fireplace surround sales in Norway, and subsequently in other European countries, the time was ripe to develop the inserts themselves. The stringent new requirements for clean combustion opened up exciting opportunities throughout Europe.
Today, Nordpeis is an international player that, since its inception, has focused on innovation and design combined with modern combustion technology. The company employs 450 people and achieves an annual turnover of approximately NOK 500 million.
When you bask in the warmth of one of our fireplaces or stoves, you can do so with an environmentally-conscious heart. All our hearths adhere to some of the world's strictest requirements for clean combustion. Our products boast high thermal efficiency and optimize wood usage. They are approved by leading testing laboratories in Europe and, naturally, all are clean-burning.
Nordic Design
Nordic design is known for its simplicity, functionality, and minimalism.
Our products have won several awards for our innovative, sleek design and efficient combustion technology.
With a passionate focus on details, quality, and innovation, Nordpeis, contribute to shaping the signature of Nordic design.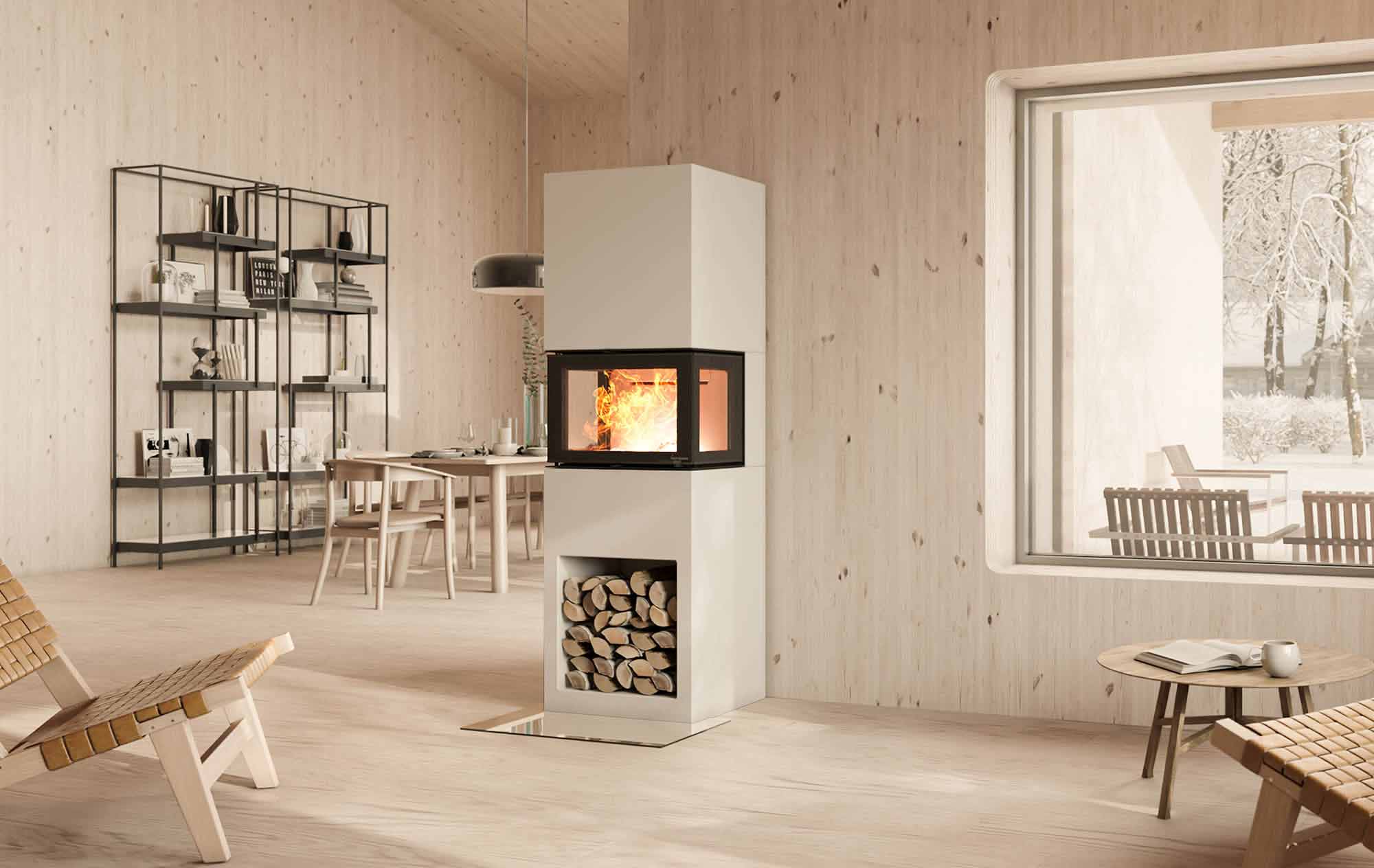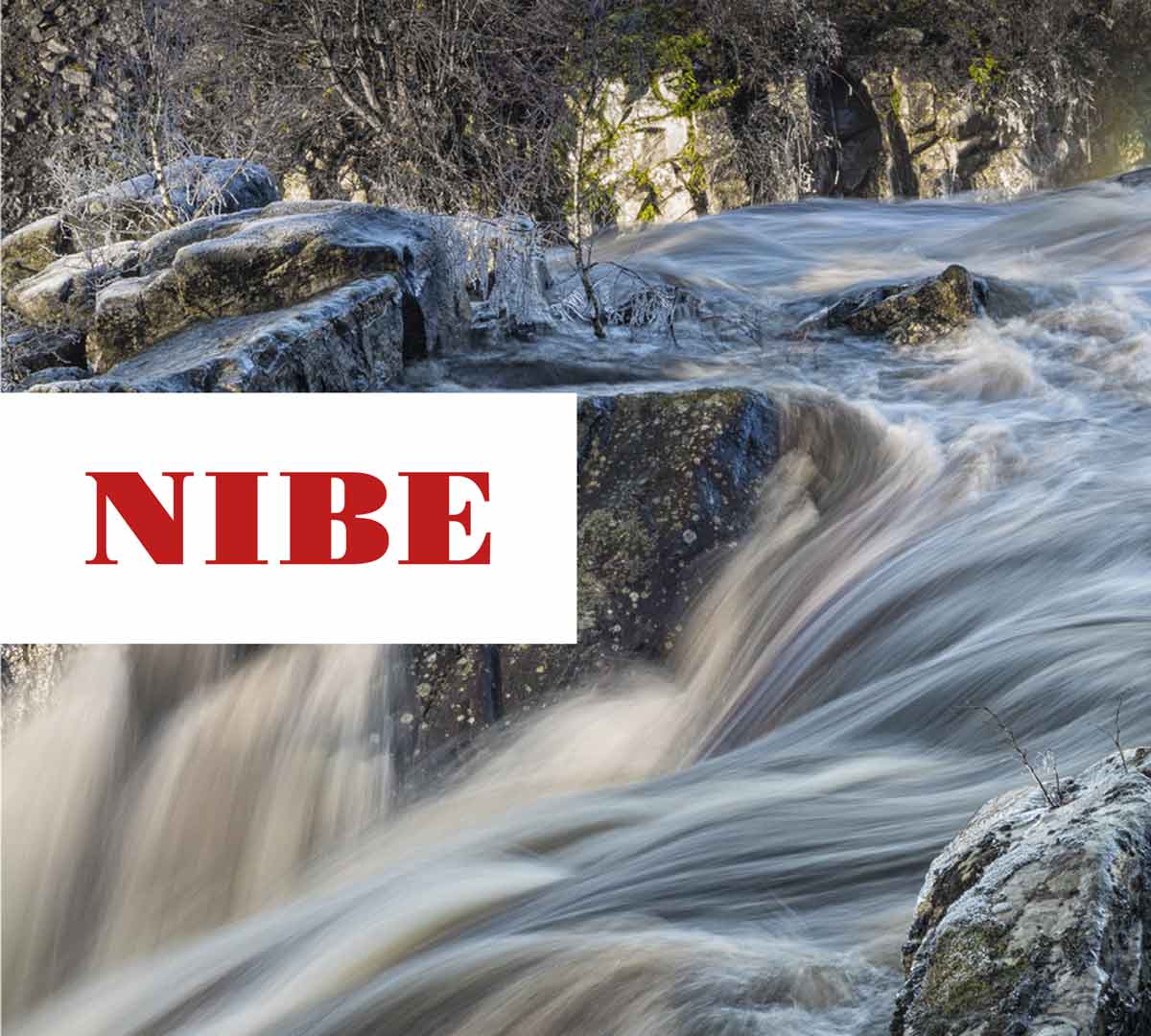 NIBE Industrier AB
Today, we are a subsidiary of NIBE Industrier, which generates over 4 billion EUR in annual turnover from fireplaces worldwide.
Through NIBE, we are part of a global corporation that offers intelligent and energy-efficient solutions for all types of buildings. NIBE is known for reliability, efficiency, and environmental friendliness.
NIBE offers sustainable and energy-efficient solutions for residential and commercial buildings and has a strong focus on research and development. With NIBE's support, we stay at the forefront of new technology and market trends, strengthening our capabilities to continuously enhance our products.