Choose a design fireplace or stove
Trends come and trends go. But even if nothing lasts forever, it is unquestionable that some fireplaces and stoves are designed with a more durable look.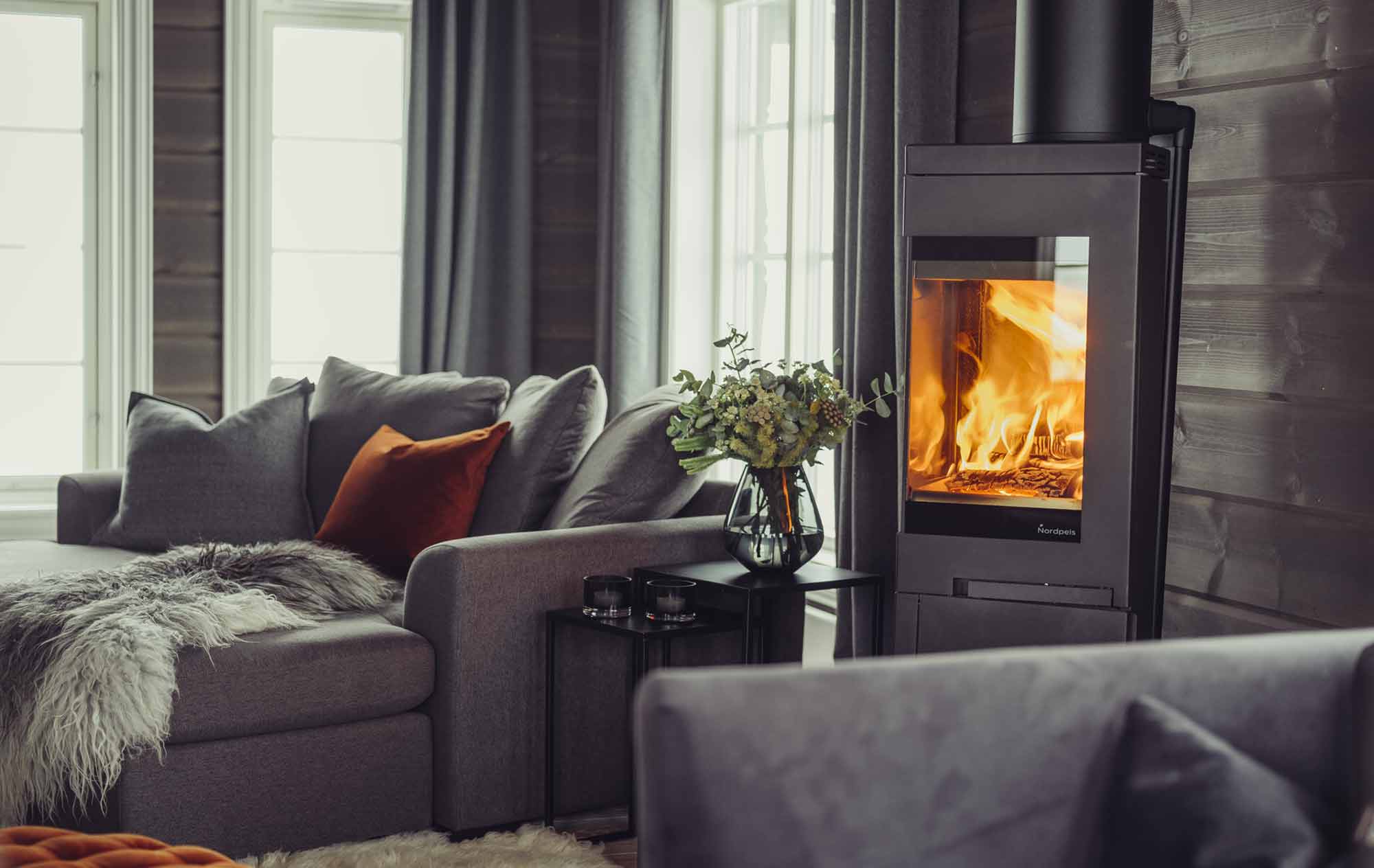 If you choose a modern fireplace, you will find a variety of models with different heating power, adapted to different homes. In addition to the heat effect, trend items such as design, shape and color are increasingly important.
Design Fireplace with touches of marble
A new fireplace will almost always raise the impression of your home, and marble is one of the safest accessories you can choose. We provide floorplates in white carrara marble, which both protect the floor around the fireplace and look good.
A fireplace or stove should not only heat
The Fireplace should also be designed so it becomes part of the expression of the dwelling. You will perhaps put the fireplace in a corner, in the middle of the room, outdoors or somewhere else. Flexibility is important to us when we design our models. Whether you live in a stylish and modern building, a villa that oozes family history or a new apartment that does not need heat, but needs atmosphere and coziness.
You may need a fireplace or furnace does not heat so much
…or one that is so effective you only need to light it once a day. Maybe it should have many placement options, and a design that both makes it the center of attention and a topic of conversation. These are all aspects we have thought of when we develop the technology that allows our fireplaces to satisfy all wishes and demands. Whether you live in a draughty villa, a well-insulated new house or a modern apartment, we have a fireplace to meet your needs.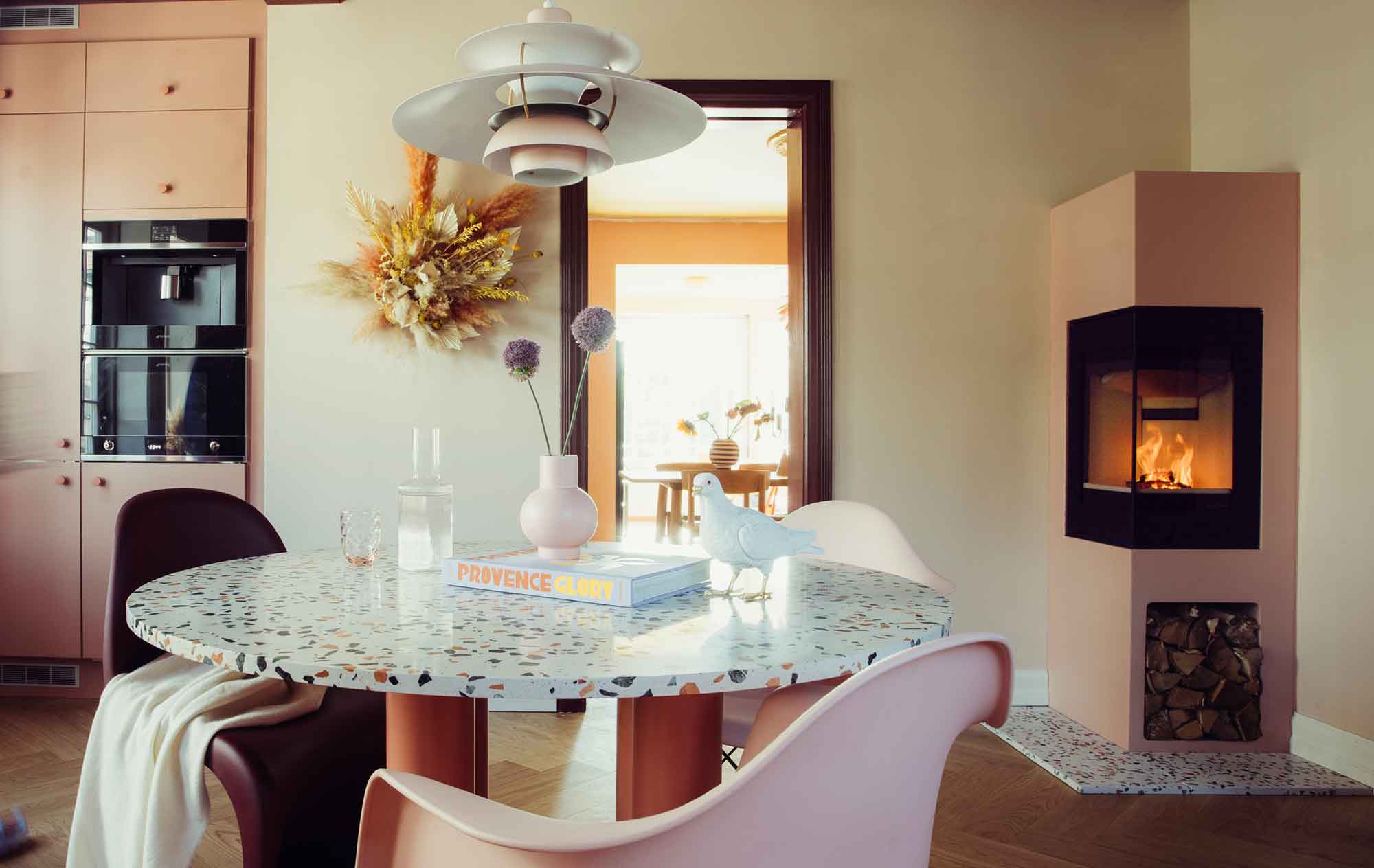 Fireplaces and stoves with a design that lasts
When considering the fact you might not buy many fireplaces or stoves in your life, it is important to be as assured as possible your investment lasts. Our designers draw inspiration from all eras in the design process, so it fits your individual style today and in the future.
As an added touch, many of our models have built in wood compartments ( which can often be purchased separately). The shelf allows the wood itself to become an exciting design element, which both looks good and creates atmosphere in the home.