Nordpeis has since its beginning focused on innovation and design in its creation of fireplaces and stoves. From our humble beginnings in a garage in Drøbak, Norway, we are today the largest fireplace manufacturer in Norway and one of the largest manufactures in Europe.
Nordpeis was established in 1984 by Master bricklayer Morten Henriksen. Henriksen was a specialist in laying fireplaces and wanted to offer his fireplace designs to a larger customer base at affordable prices while keeping quality levels high. The original fireplaces were designed to suit inserts that were already available on the market and sold as complete packages through professional retailers.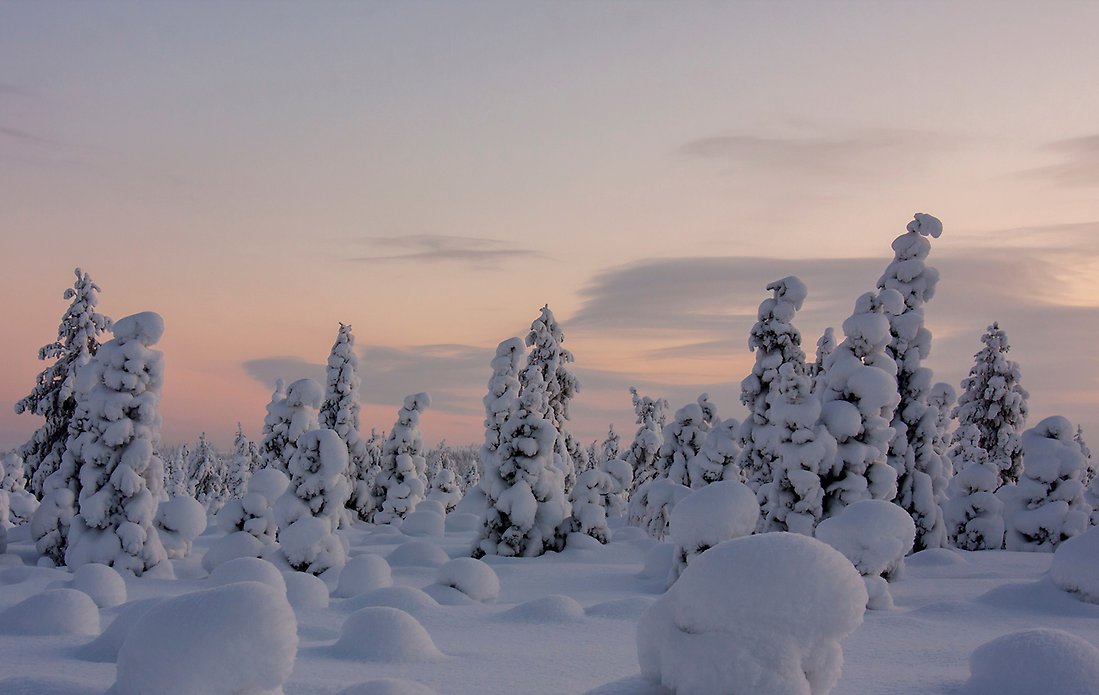 Cooperation on product development
From the outset Nordpeis worked closely with SINTEF NBL (Norwegian Fire Research Laboratory) and the Norwegian Research Council to develop clean-burning inserts that continually met the new, strict Norwegian requirements. Requirements that were stricter than anywhere in Europe. An important criterion was to develop commercially good products with good combustion in lighter and more modern designs. Today we continually work with leading testing laboratories in Europe to ensure we are at the forefront of wood burning development.
Nordpeis concept
We at Nordpeis have for many years sold our clean-burning fireplaces and stoves outside of Norway. It has been a pleasure to introduce Norwegian combustion technology and Norwegian design to other countries in Europe. In fact, our products are sold in over 20 countries throughout Europe. From Scandinavia in the north to Greece in the south and from the UK in the west to Russian in the east. Over time, the Nordpeis range has grown to include fireplaces and stoves in a wide range of sizes and materials and we are continually looking to develop our range to ensure we are ready for tomorrow's customer.
Our goal for the future is to spread Norwegian design, combustion technology and technical quality in Europe and worldwide.
Nordpeis is currently a subsidiary of Nibe Industrier AB in Sweden who sell stoves and fireplaces for more than 1,5 billion NOK annually.