A stylish supplement to the Me series, for example, are Wood firewood shelves. The shelves are of solid design and suit the style and shape of the Me series.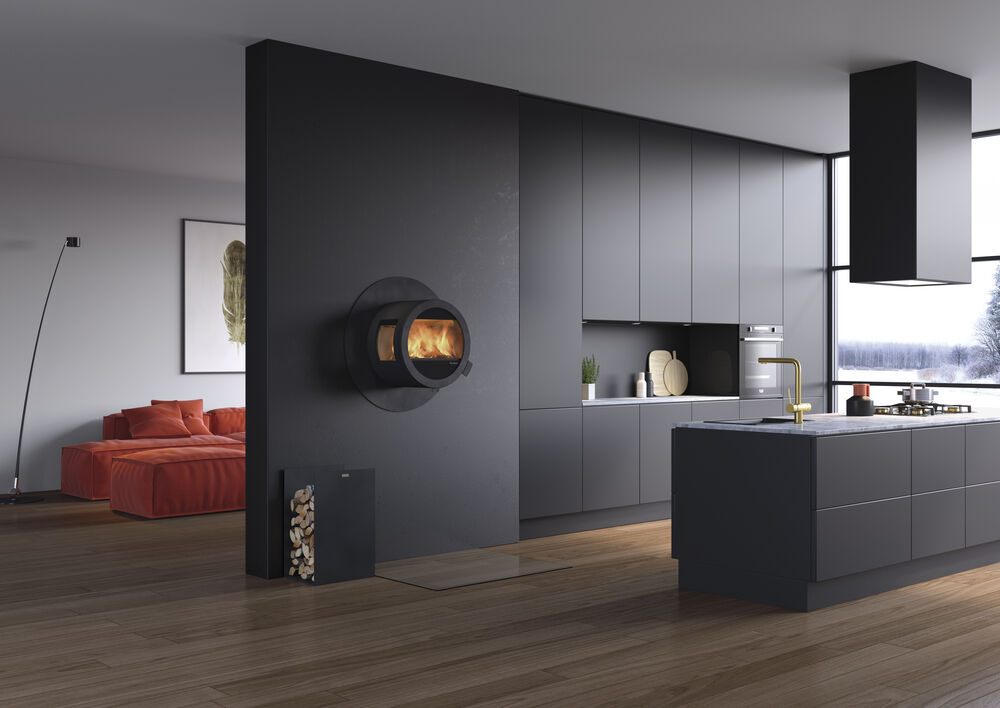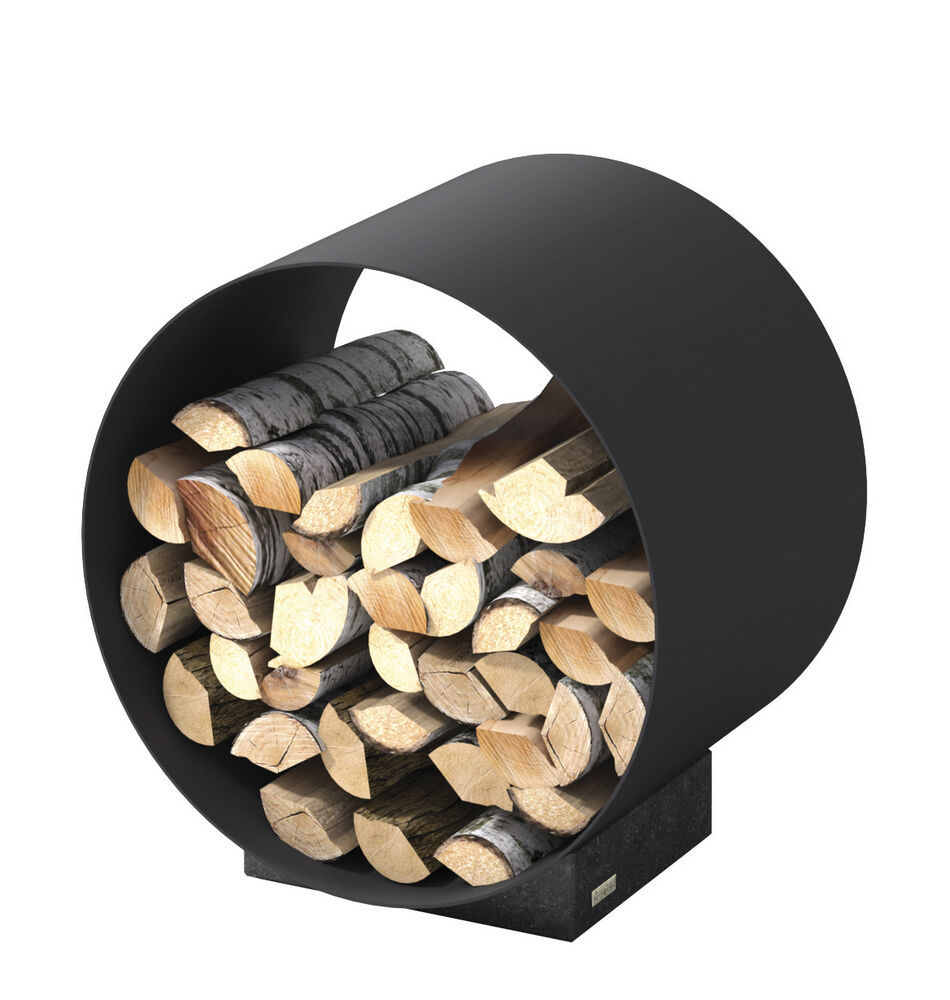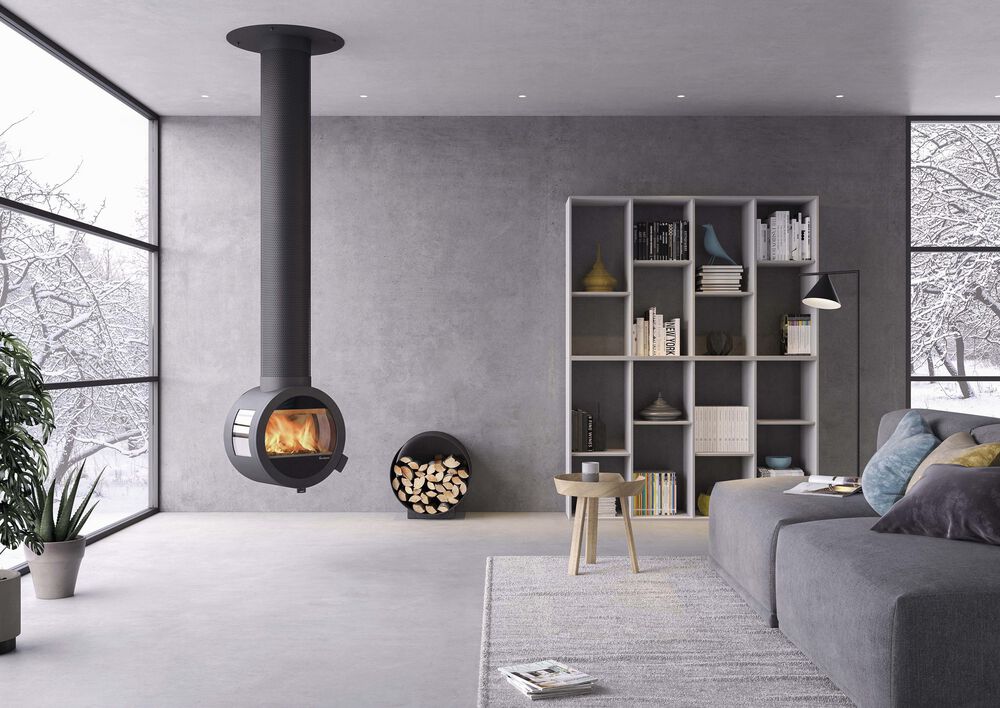 H x W x D
556 x 520 x 400 mm
Choose variant
Choose accessories
H x W x D
556 x 520 x 400 mm
Product highlights

Design element

The Me Wood complements your fireplace and provides and distinct character to your interior.

Solid

Solid firewood shelf
Technical data

* A normal floor will be able to withstand the weight.
Documents
All products
*The product images shown are for illustration purposes only and may not be an exact representation of the product. We make reservations for printing errors.