Monaco Bench
The Nordpeis Monaco Bench is a large, beautiful fire with hidden air vents in the base, which give a clean appearance. The fire has an exclusive guillotine door and an excellent view of the flames from three sides. The Monaco Bench has a low placed insert and a front bench.
Choose accessories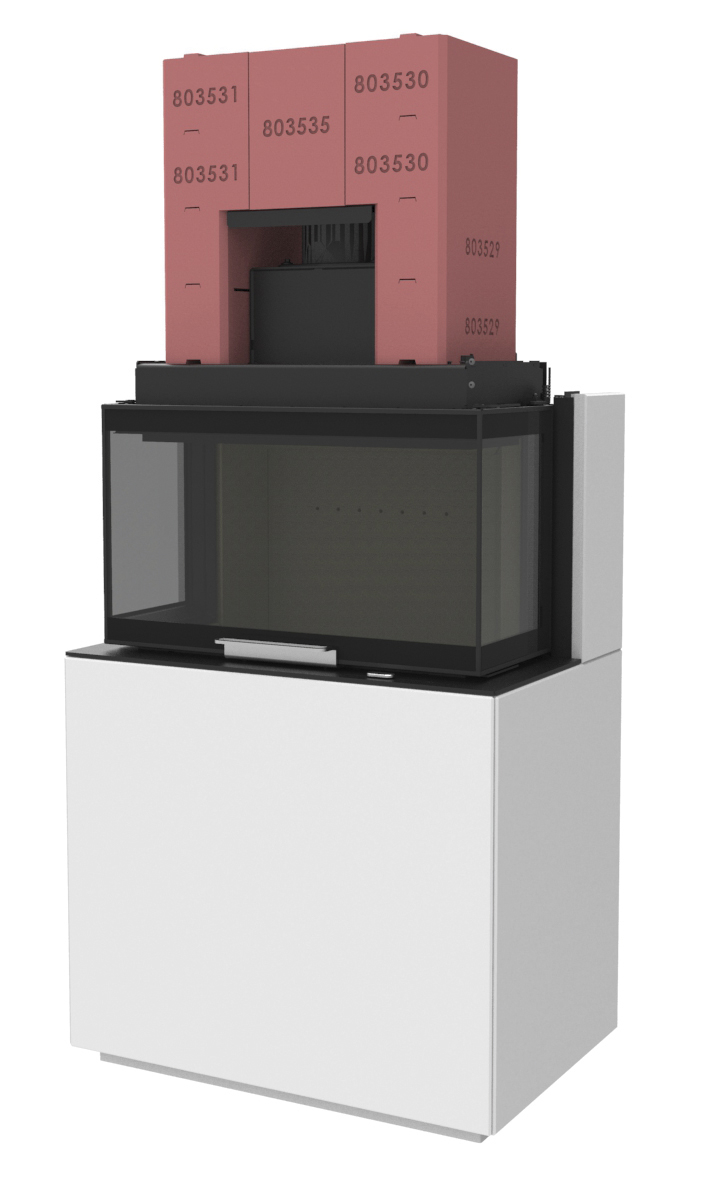 If you want a fire with even and optimal heat emission, PowerStone™ is a good investment. PowerStone™ is a heat-retaining concrete material that Nordpeis has tested and developed since 2004. The stone has a higher heat-retaining effect than traditional soapstone.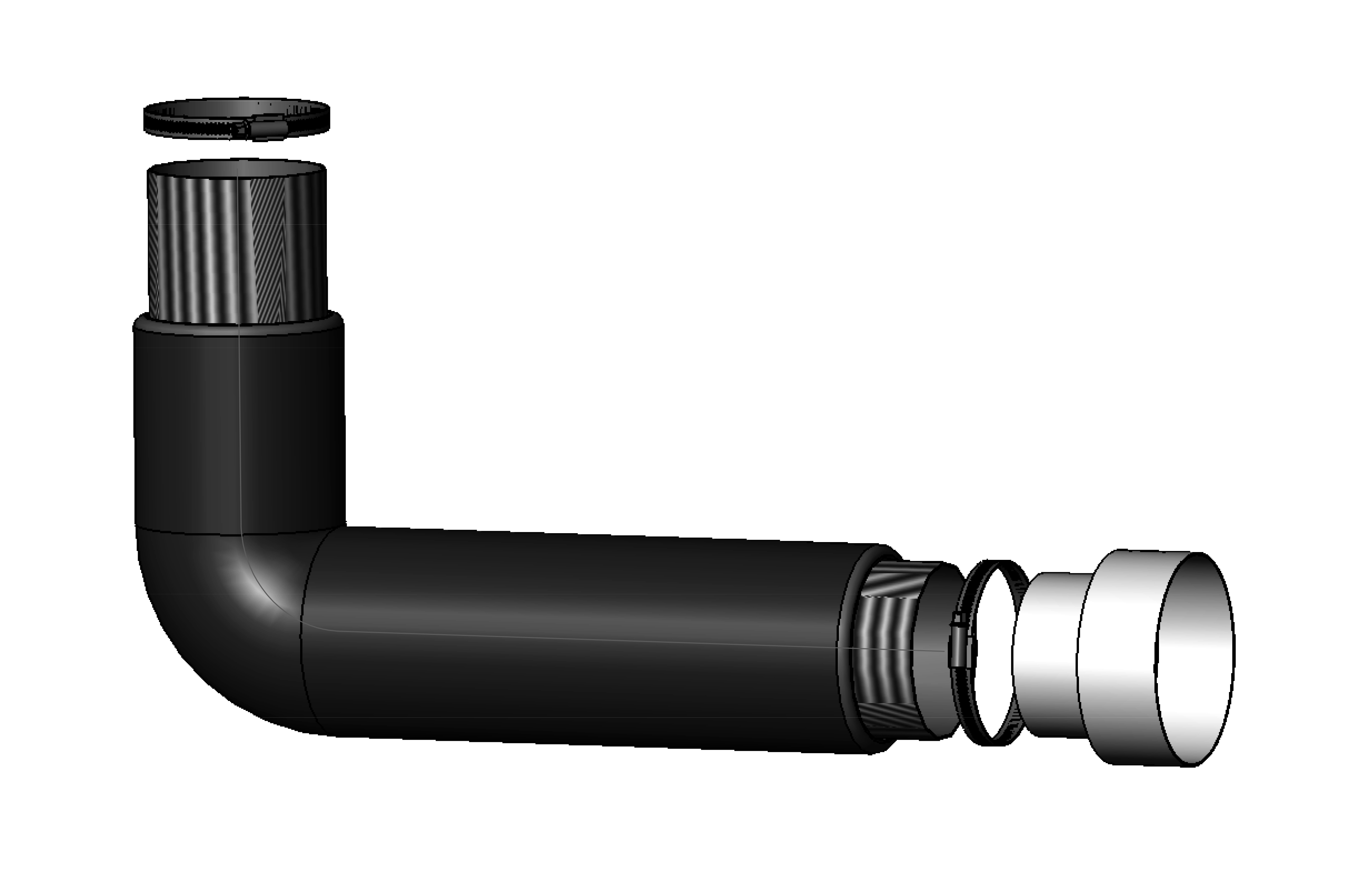 In well-insulated houses with minimum natural ventilation, an insufficient external air supply can lead to underpressure in the room in which the fireplace is located. This can result in poor combustion, poor utilisation of firewood and sooting up of the chimney. Thus, in houses with minimum natural ventilation, we recommend fireplaces that can be connected to an external air supply. The fresh air channel should be designed and made ready at the start of the building's construction.
Supermax IR glass

Optimizes the combustion process and provides even easier ignition and less sooting on the glasses because the IR glasses reflect heat into the combustion chamber

Exclusive guillotine door

The Monaco series has a large insert with an exclusive guillotine door that provides a good view of the flames from three sides.

Integrated firewall

The Monaco series has an integrated firewall, so it can be placed directly against a combustible wall.

Stylish

The Monaco series has hidden air vents in the base for a stylish touch.

Air flushing

Fresh air is let in through a channel in the upper edge of the glass, flowing evenly down the glass in the hot combustion chamber. The clean air prevents the flue gases making contact with and sooting up the glass. It also helps to control the intensity of the fire.
Technical Information
Height: 1680 mm
Width: 1192 mm
Depth: 726 mm
Efficiency : 80 %
Smoke pipe dimention (mm): 150
Nominal output (kW): 8
Log length: 50 cm
Net Weight KG Range: 387 *
*Heavier fireplace - this product requires an extra control of how much weight the floor can withstand.