Odense
The Nordpeis Odense is a narrow fire that takes up minimal floor space. it can be placed freestanding, against a straight wall or in a corner The Odense has an angled insert so that you can view the flames from two sides of the room, as well as a decorative and practical firewood niche.
Choose accessories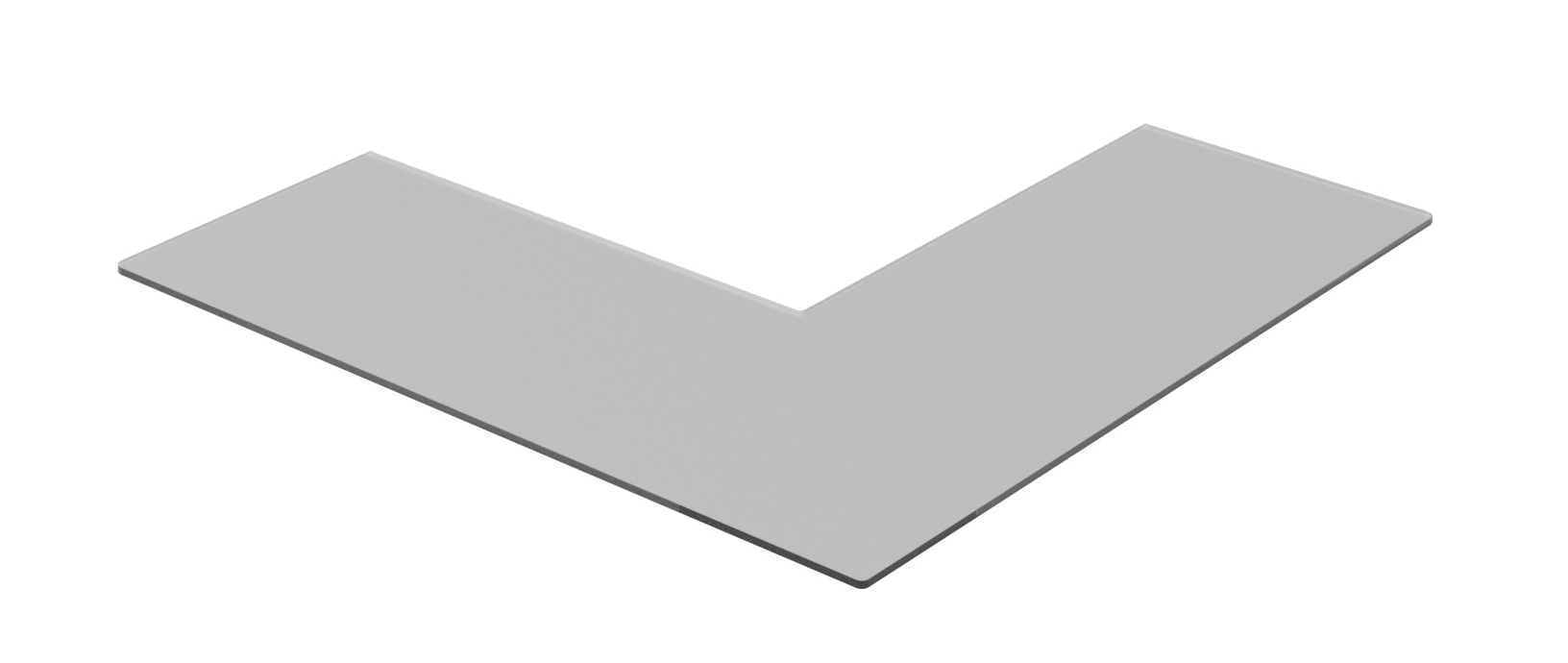 A floor plate is obligatory if the floor is made from a combustible material. This floor plate has been designed for this fireplace. Remember that you must always remove any embers that fall onto the floor plate.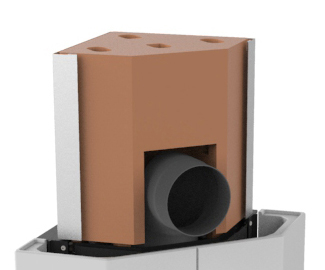 If you want a fire with even and optimal heat emission, PowerStone™ is a good investment. PowerStone™ is a heat-retaining concrete material that Nordpeis has tested and developed since 2004. The stone has a higher heat-retaining effect than traditional soapstone.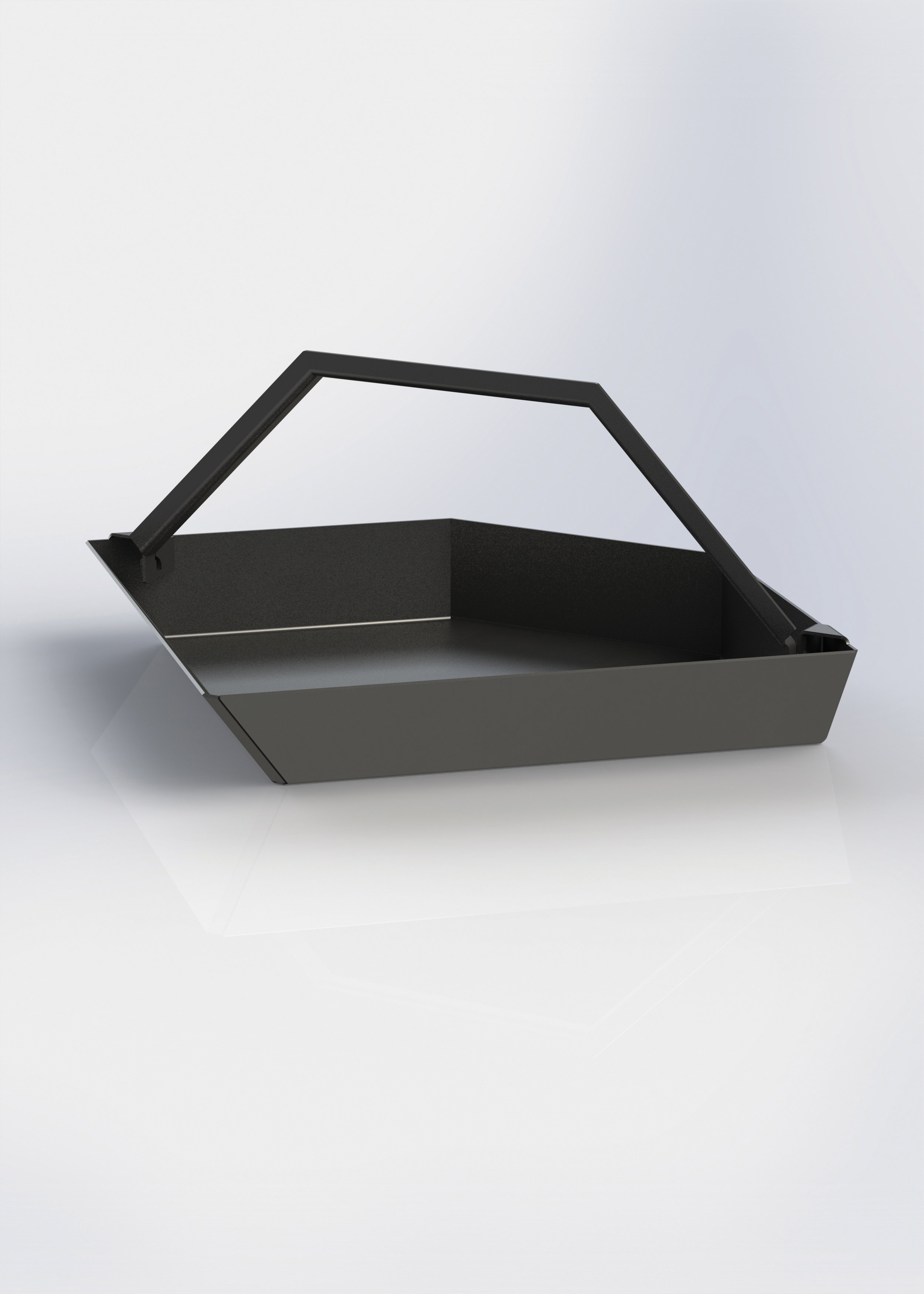 The ash solution comprises a tray that is placed above the combustion plates in the fireplace. The tray comes with a handle and the ash can then be easily removed when you want to empty the oven or stove.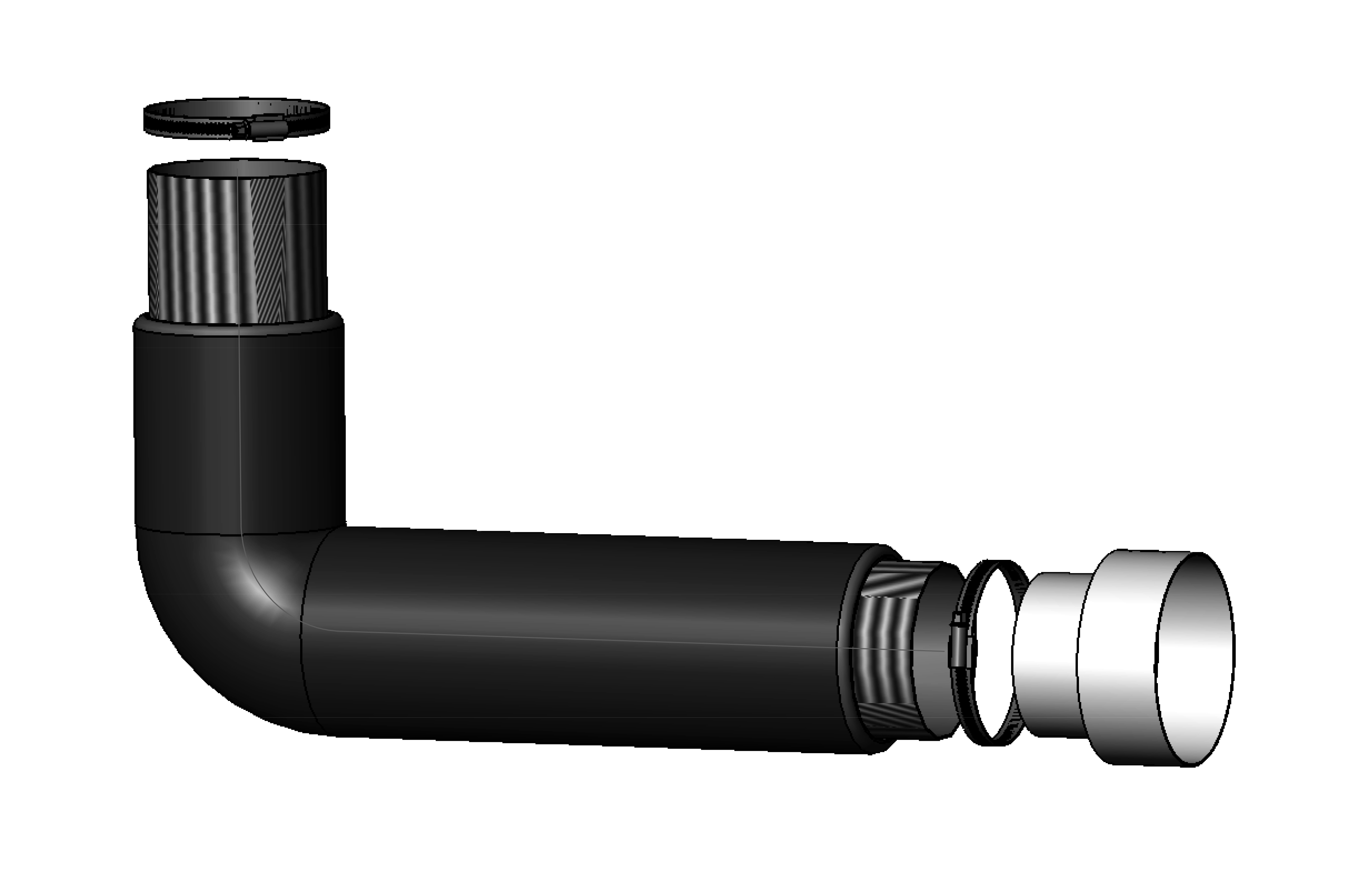 In well-insulated houses with minimum natural ventilation, an insufficient external air supply can lead to underpressure in the room in which the fireplace is located. This can result in poor combustion, poor utilisation of firewood and sooting up of the chimney. Thus, in houses with minimum natural ventilation, we recommend fireplaces that can be connected to an external air supply. The fresh air channel should be designed and made ready at the start of the building's construction.
Best seller

The Odense is very placement friendly, has a good view of the flames and is one of our bestsellers.

Light and attractive insert

The insert has Thermotte™ in the combustion chamber and angled glass for a particularly attractive view of the flames.

Ash solution

The Odense offers an ash solution as an accessory, for easy and cleanly removal of ash

Firewood niche

The Odense has a practical and decorative firewood niche under the insert

Floor plate

Specially adapted floor plate in transparent glass
Technical Information
Height: 1790 mm
Width: 500 mm
Depth: 500 mm
Efficiency : 80 %
Smoke pipe dimention (mm): 150
Nominal output (kW): 6
Log length: 30 cm
Net Weight KG Range: 253 *
*A normal floor will be able to withstand the weight.