Bergen
Bergen is an elegant fireplace with sophisticated details. All models burn wood cleanly and for a long time. Secondary combustion burns wood as efficiently as possible.
Choose accessories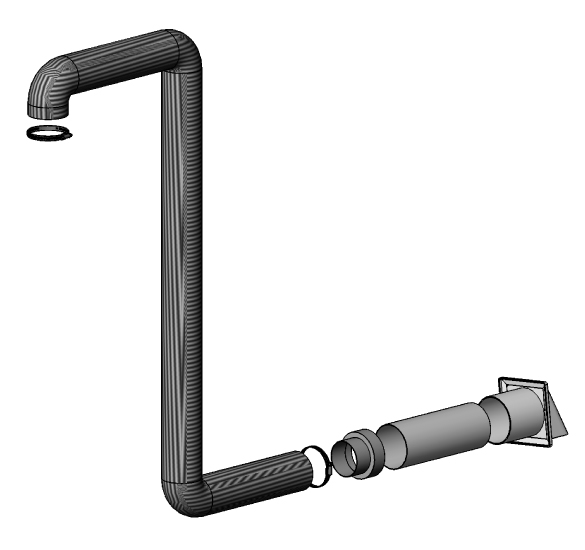 In well-insulated houses with minimum natural ventilation, an insufficient external air supply can lead to underpressure in the room in which the fireplace is located. This can result in poor combustion, poor utilisation of firewood and sooting up of the chimney. Thus, in houses with minimum natural ventilation, we recommend fireplaces that can be connected to an external air supply. The fresh air channel should be designed and made ready at the start of the building's construction.
Technical Information
Height: 653 mm
Width: 545 mm
Depth: 399 mm
Efficiency : 84,8 %
Smoke pipe dimention (mm): 155
Nominal output (kW): 5
Log length: 40 cm
Net Weight KG Range: 110 *
*A normal floor will be able to withstand the weight.