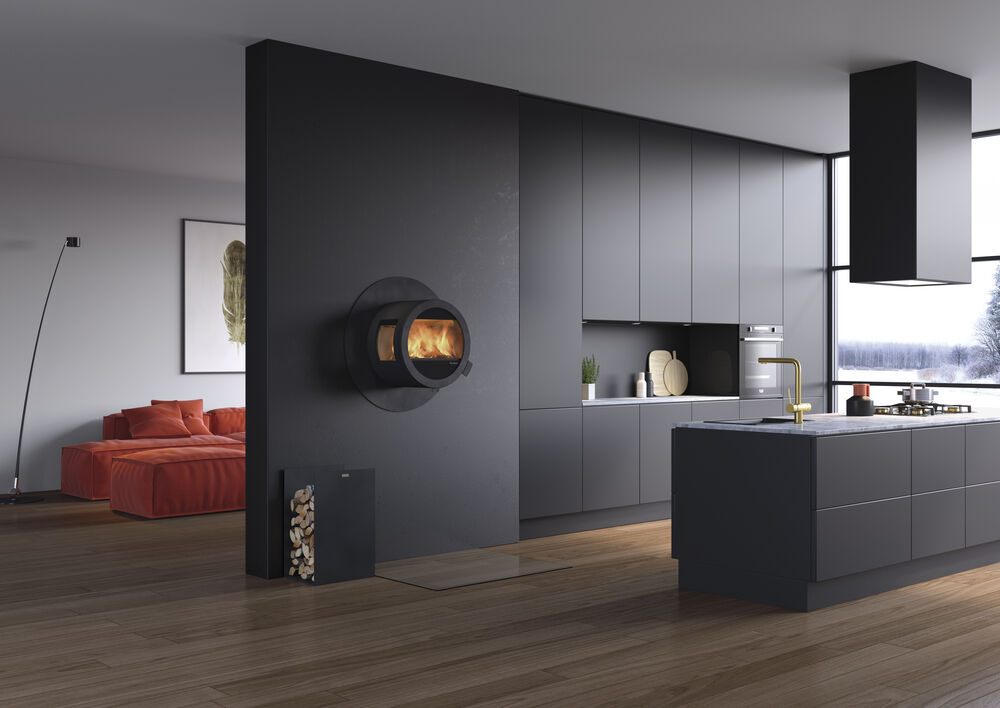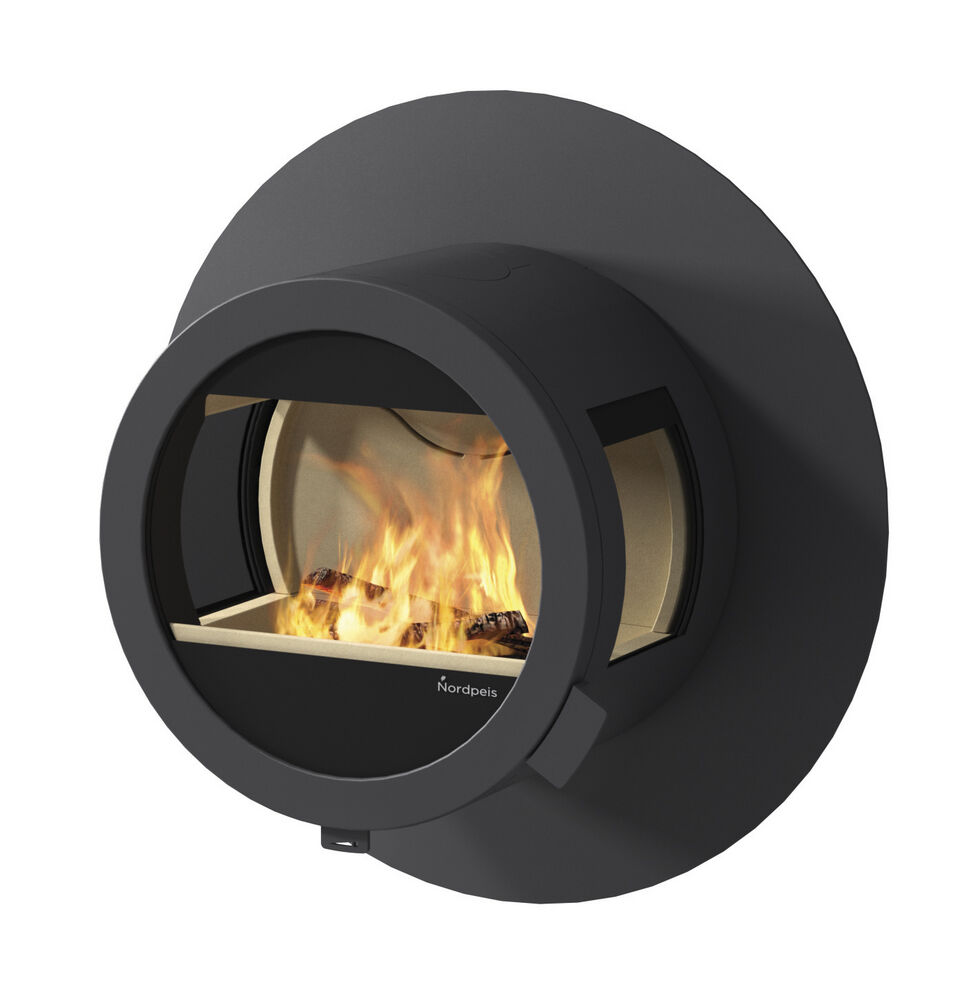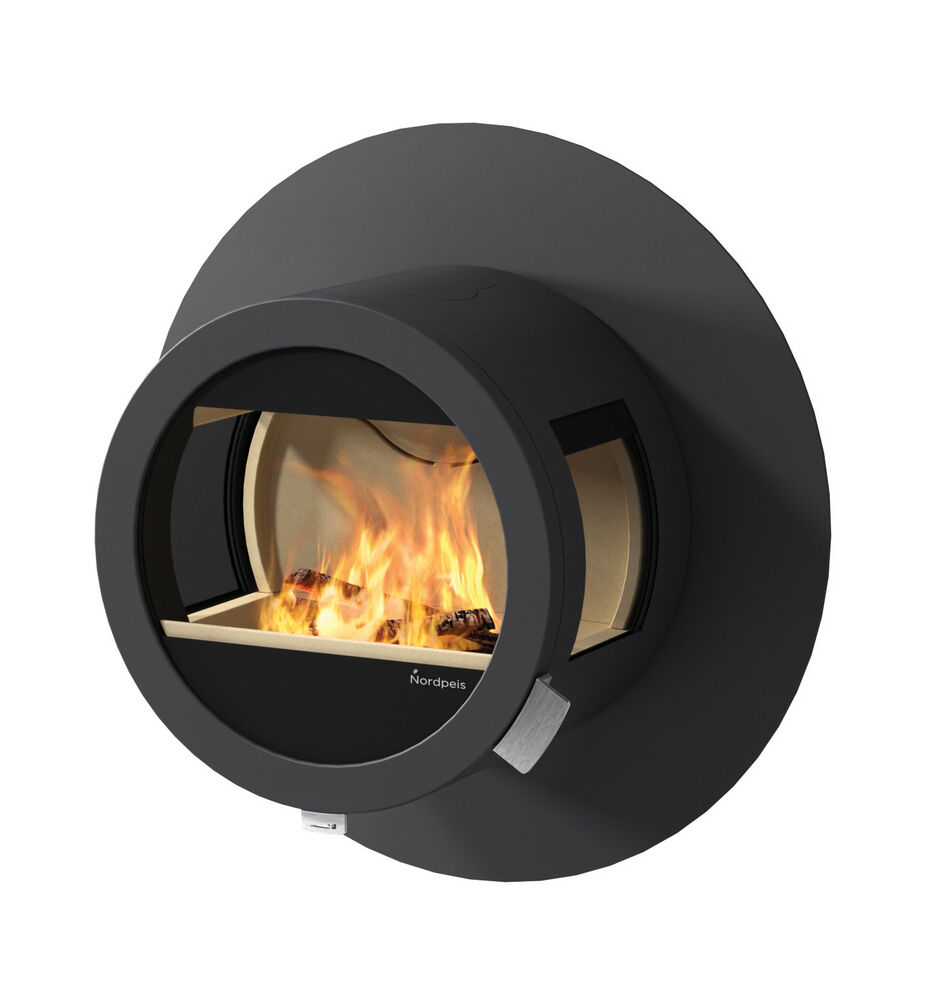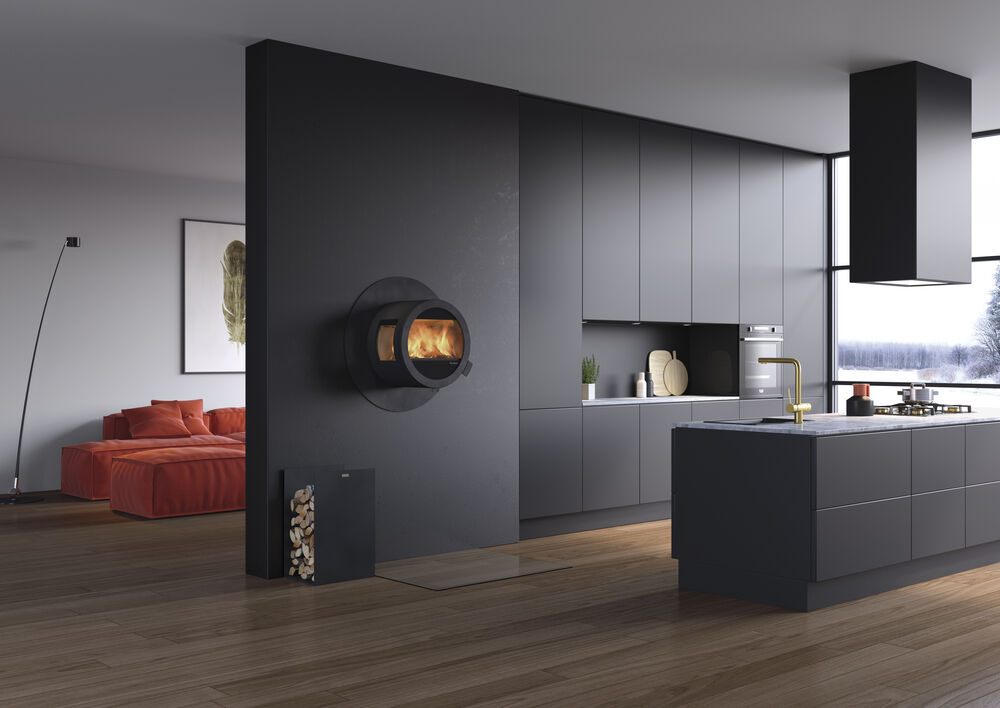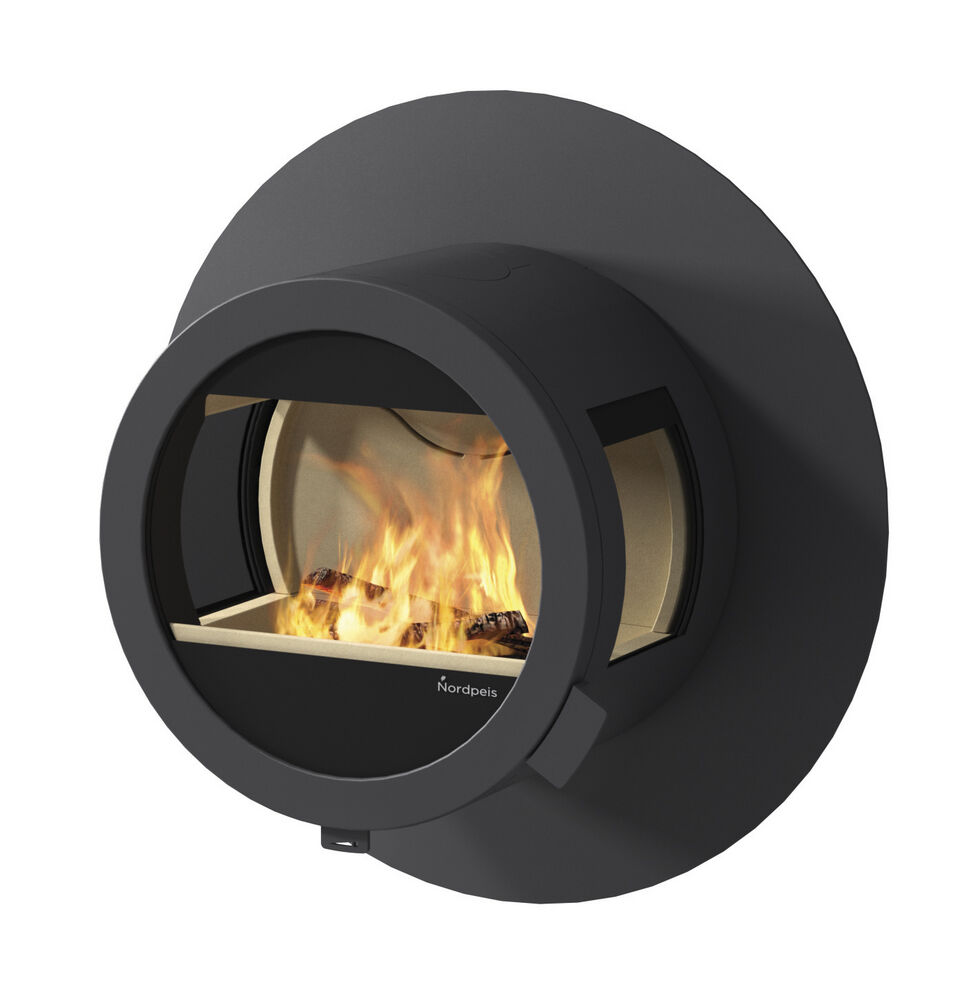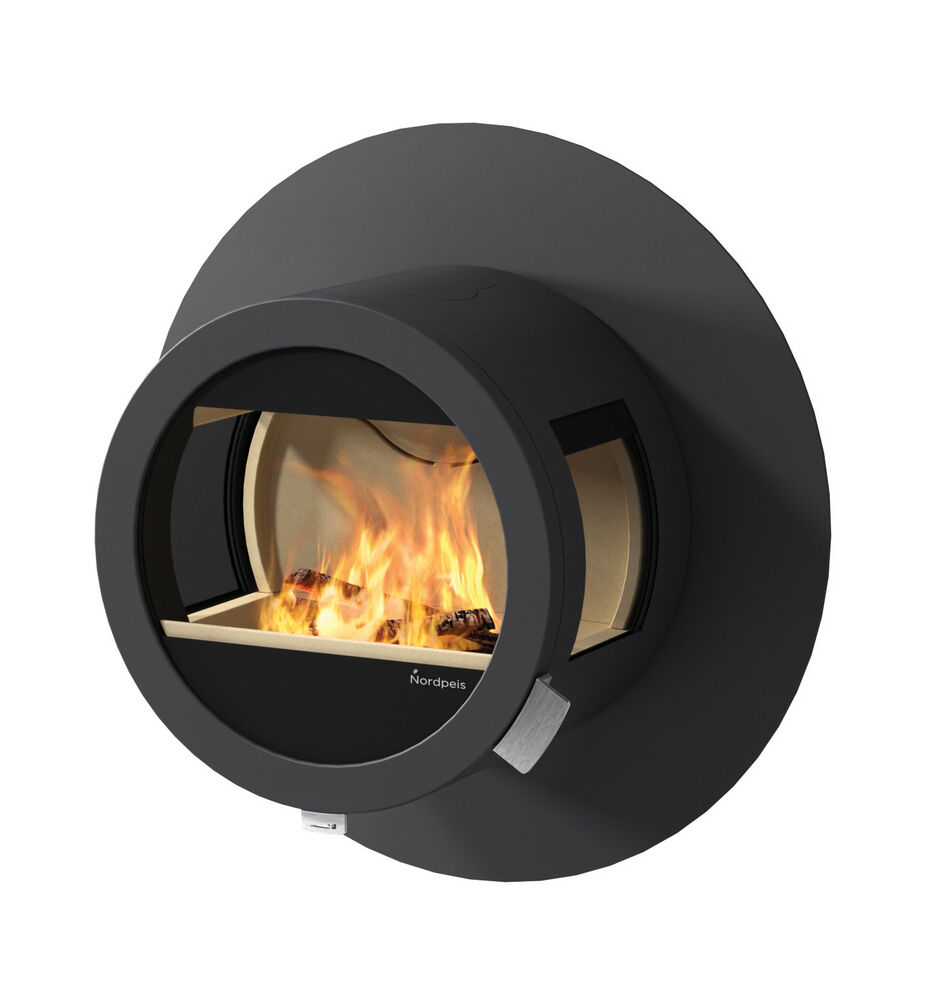 Me Wall with firewall and side glass
The Nordpeis Me Wall is a beautiful wall mounted wood-burning stove. Its unique round shape gives a really personal touch to the room. The side glass means the flames are visible from several angles.
Unique

The Me wood-burning stove is a unique series of stoves that give a personal touch to the room.

Integrated firewall

The Me Wall is our first wall mounted wood-burning stove. With an integrated firewall panel you can mount the stove directly onto a wall made from combustible material.

Clean burning

All our fires and stoves are clean burning. By switching to a clean-burning fireplace, you will benefit both the environment and your bank balance.

Air flushing

Fresh air is let in through a channel in the upper edge of the glass, flowing evenly down the glass in the hot combustion chamber. The clean air prevents the flue gases making contact with and sooting up the glass. It also helps to control the intensity of the fire.

Fresh air supply

This product is equipped with a connection pipe that the installer can connect to an external air supply. Modern houses with minimal natural ventilation require an external air supply to ensure that the fireplace burns optimally.
Technical Information
Height: 820 mm
Width: 820 mm
Depth: 365 mm
Efficiency: 79 %
Smoke pipe dimention: 150 mm
Log length: 37 cm
Net weight KG Range: 89 KG*
Nominal output: 5.8 kW
A normal floor will be able to withstand the weight.
Energy label