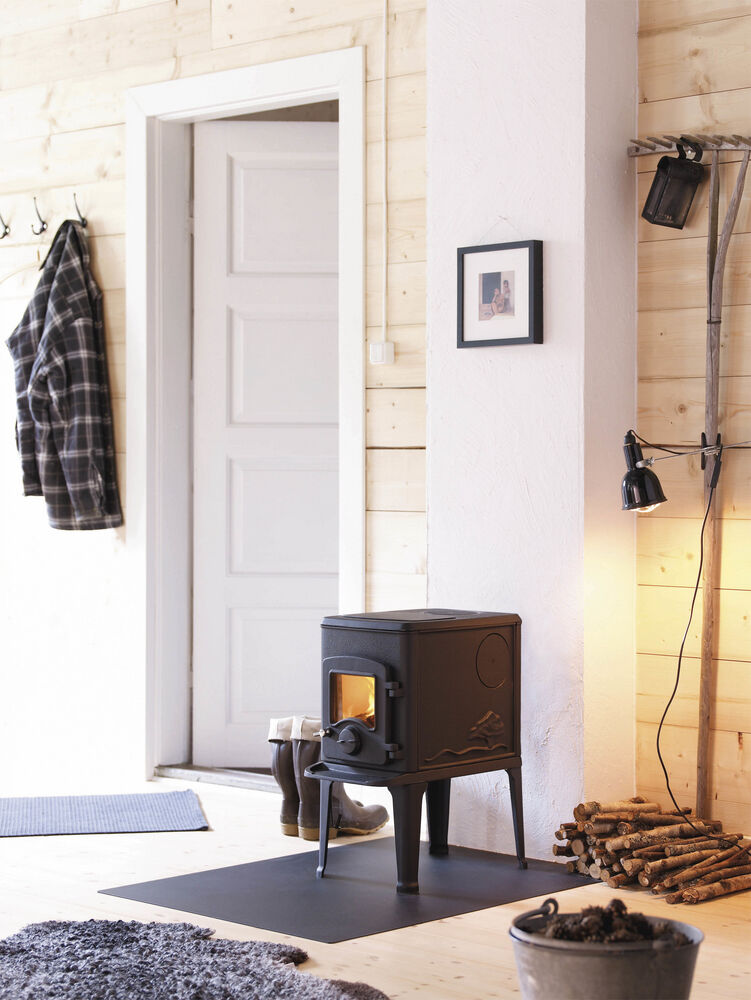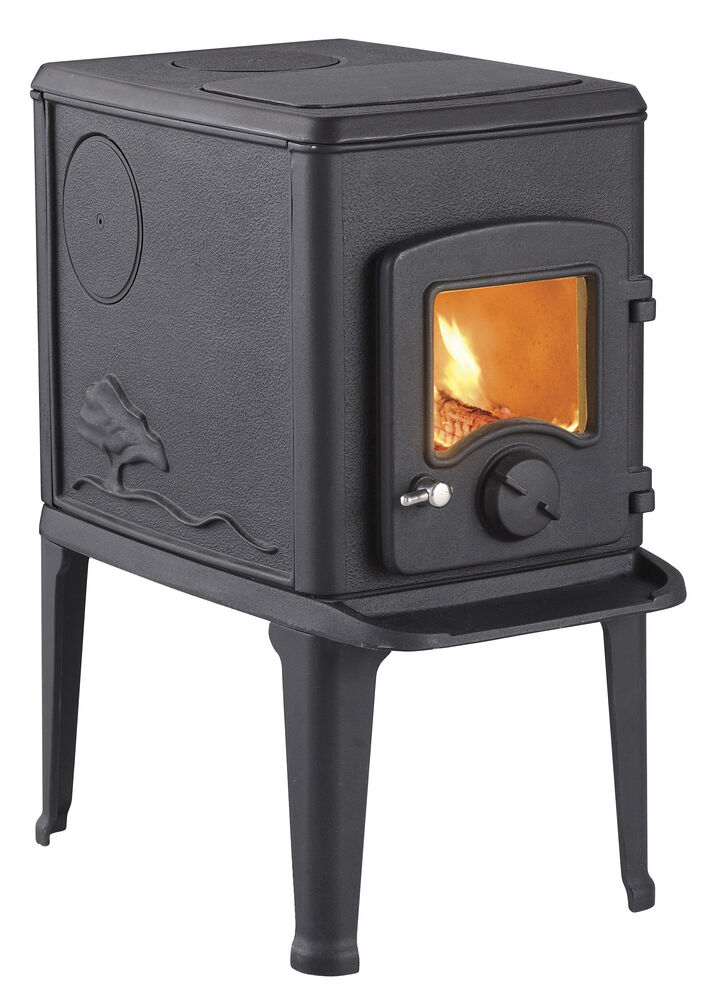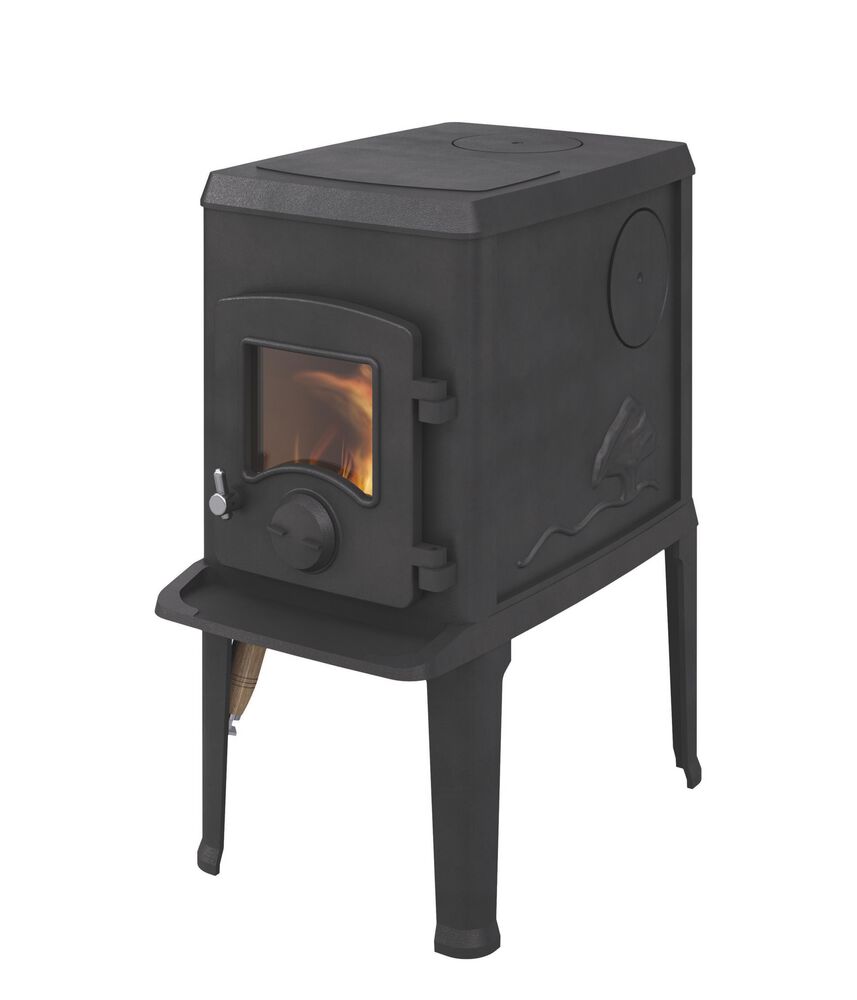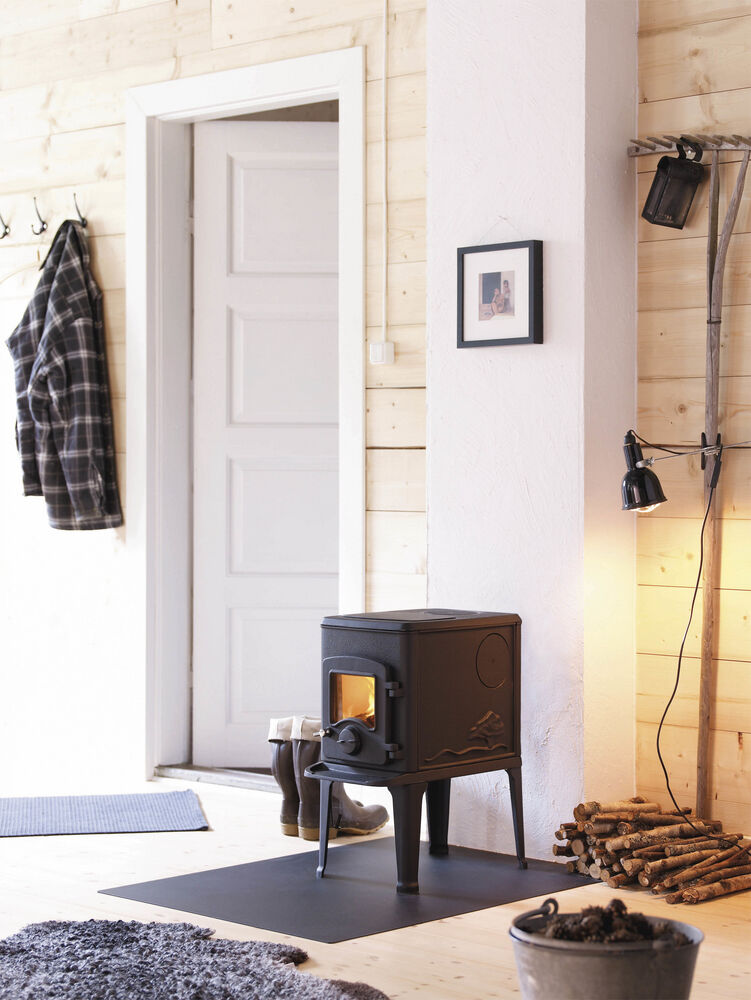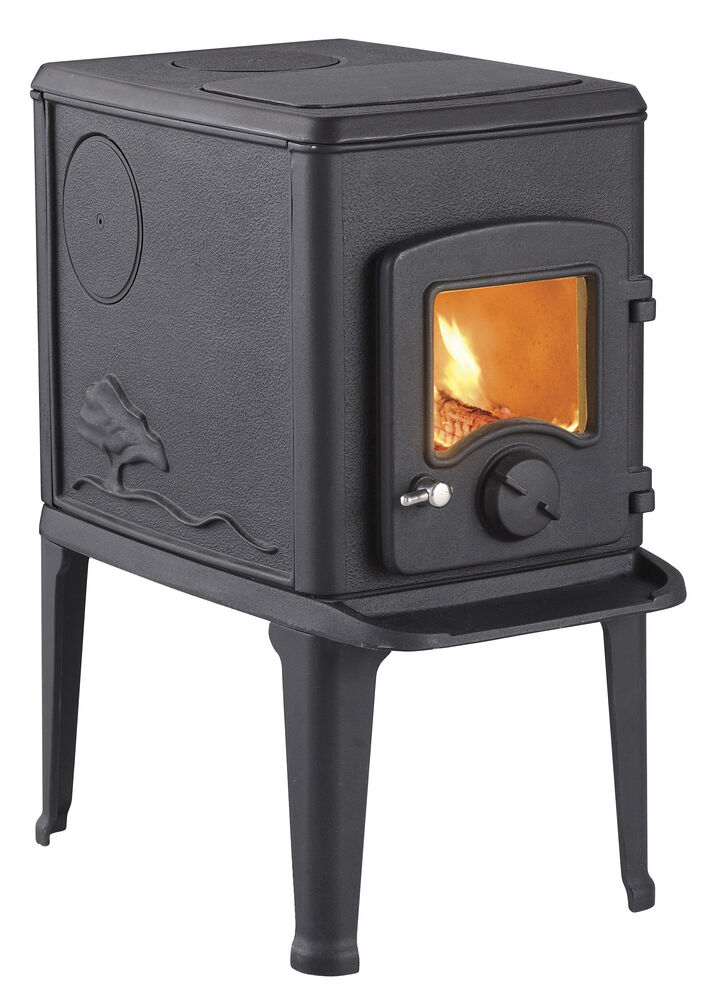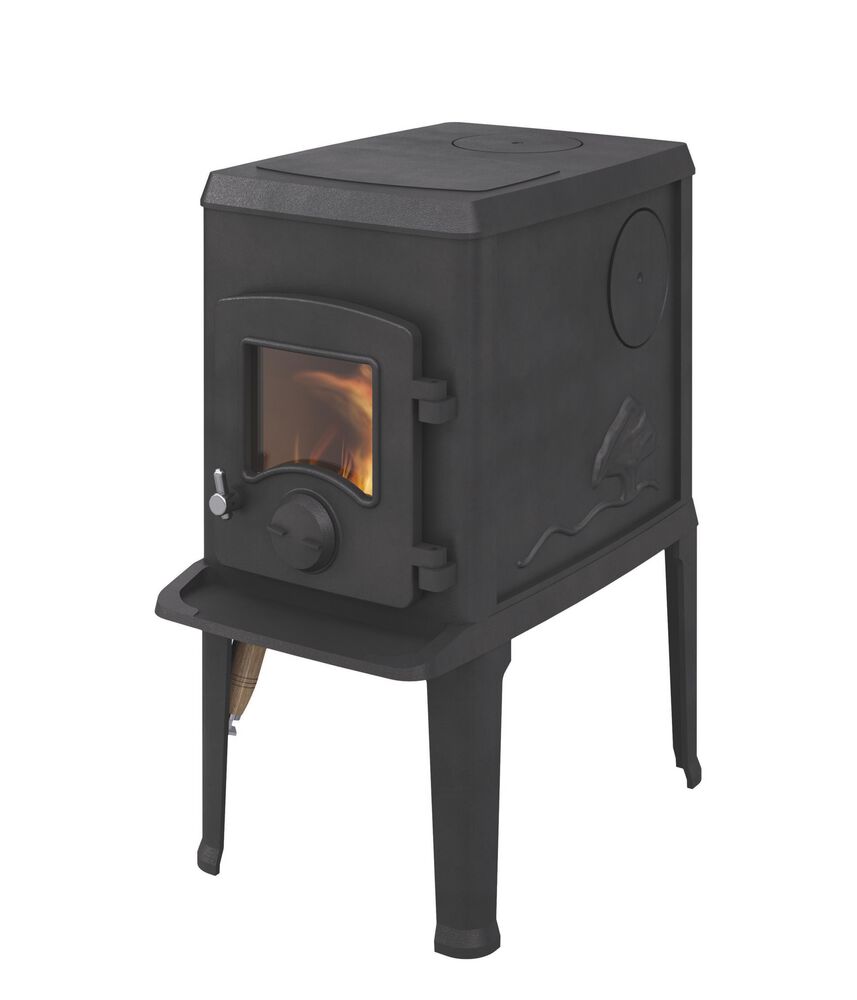 Orion
The Nordpeis Orion is a small cast-iron oven suitable for cabins and smaller homes. The Orion has a hotplate so you can keep the coffee warm.
View

Door with glass offering an attractive view of the flames – giving a cosy feeling.

Space-saving

The compact shape means that the oven takes up minimal space and is particularly suitable for cabins or smaller homes.

Hotplate

The top of the oven contains an integrated hotplate so you can keep the coffee warm or heat a simple meal.

Attractive details

The Orion has a small brass handle and an unimposing nature theme has been cast on the side. Small details that offer that little bit extra.

Cast iron

The cast-iron oven offers optimal heat retention, as well as a lot of character and tradition.
Technical Information
Height: 625 mm
Width: 325 mm
Depth: 510 mm
Efficiency: 84.2 %
Smoke pipe dimention: 125 mm
Log length: 30 cm
Net weight KG Range: 72 KG*
Nominal output: 3 kW
A normal floor will be able to withstand the weight.
Energy label