Capri
Capri is a medium-sized stove, with a clean, Nordic design. It has a practical lift/lower door mechanism, which makes it easy to add logs and gives the stove an exclusive look. Its integrated firewall makes it easy to install wherever you want it.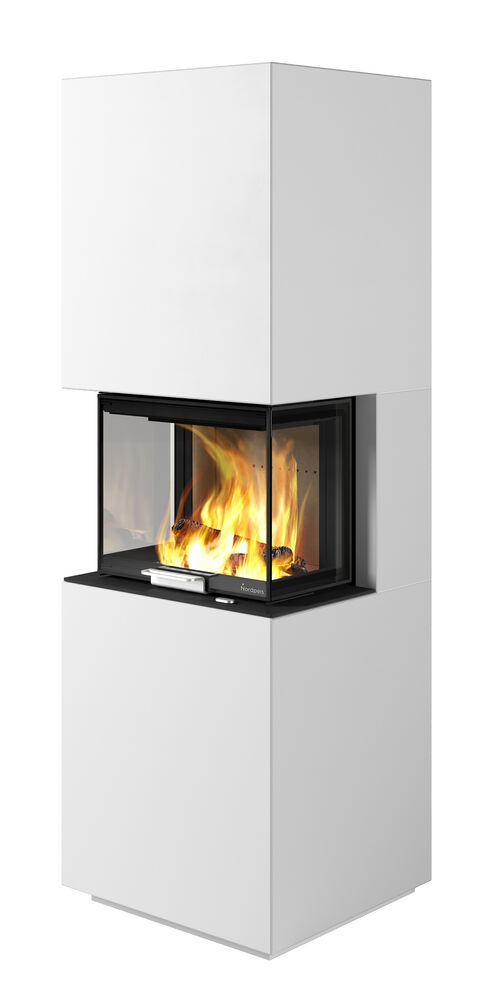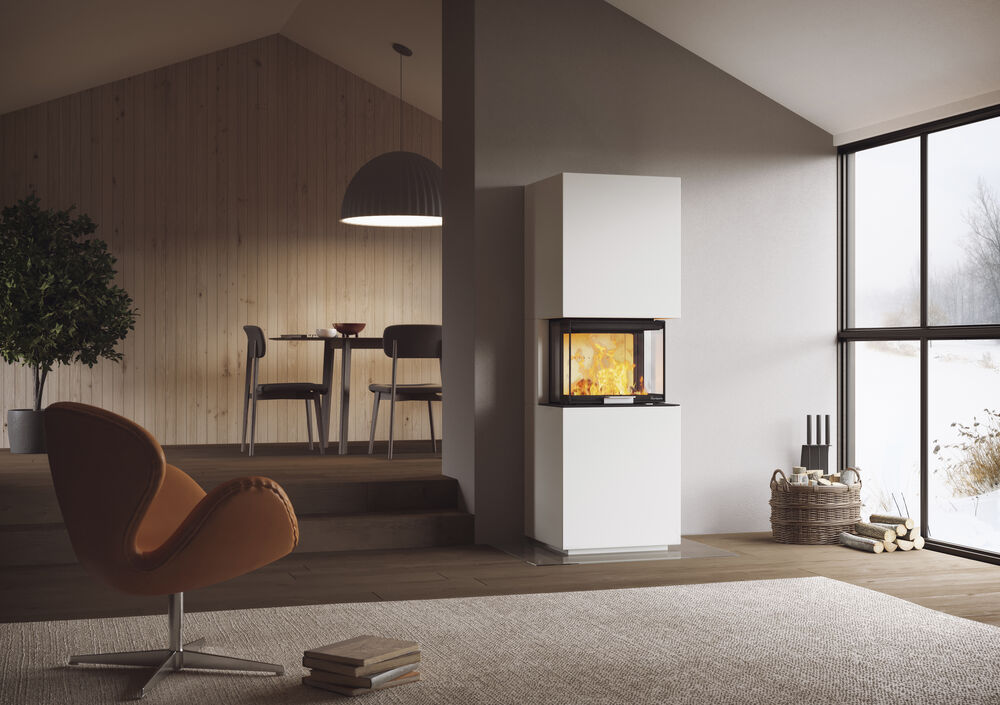 H x W x D
1790 x 604 x 543 mm
Choose product
Choose variant
Choose accessories
H x W x D
1790 x 604 x 543 mm
Product highlights

Supermax IR sideglass

Optimizes the combustion process and provides even easier ignition and less sooting on the glasses because the IR glasses reflect heat into the combustion chamber.

Integrated firewall

Cannes has an integrated firewall at the back, so it can be installed directly against an inflammable wall.

Exclusive guillotine door

Capri has an insert with an exclusive guillotine door that provides a good view of the flames from three sides.

Airwash system

A curtain of clean air, drawn in via a channel at the top of the glass, sweeps down over the glass in the hot firebox. The clean air prevents the smoke gases from coming into direct contact with the glass and leaving a sooty deposit. It also helps to control the intensity of the blaze.
Technical data

Smoke pipe dimension

150

mm

Stove chimney connection

Top, Back

Visibility

Front and side

Placing

Straight wall, Freestanding

* A normal floor will be able to withstand the weight.
Documents
All products
*The product images shown are for illustration purposes only and may not be an exact representation of the product. We make reservations for printing errors.