Salzburg S Corner
Like our entire Salzburg series, the core of the Salzburg S Corner comprises heat-retaining PowerStone. The core has channels that capture the heat and optimise the utilisation of firewood. The Salzburg S Corner is one of our smallest heat-retaining fires and is perfect for the cabin. Because of its moderate weight, it often requires no extra base to the floor. A practical firewood shelf is available as an accessory.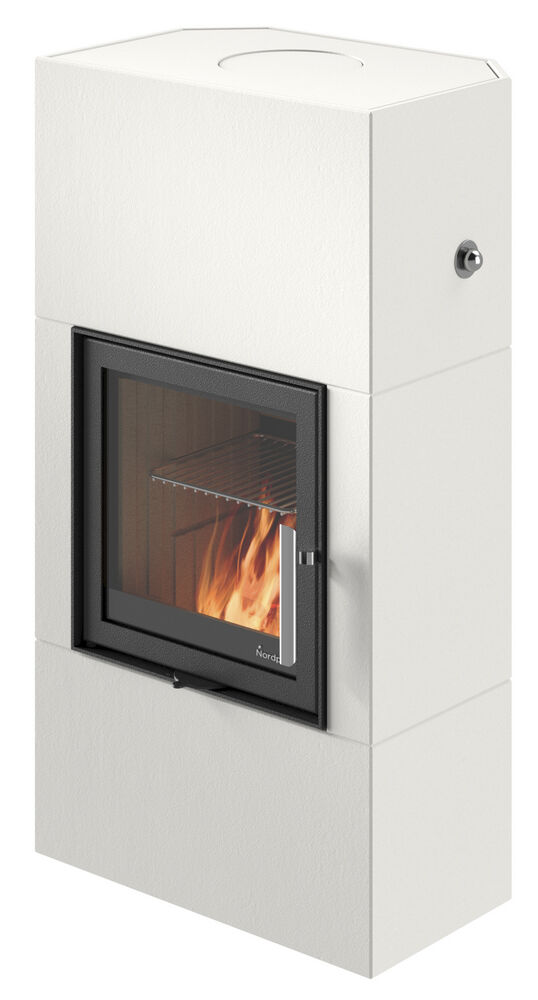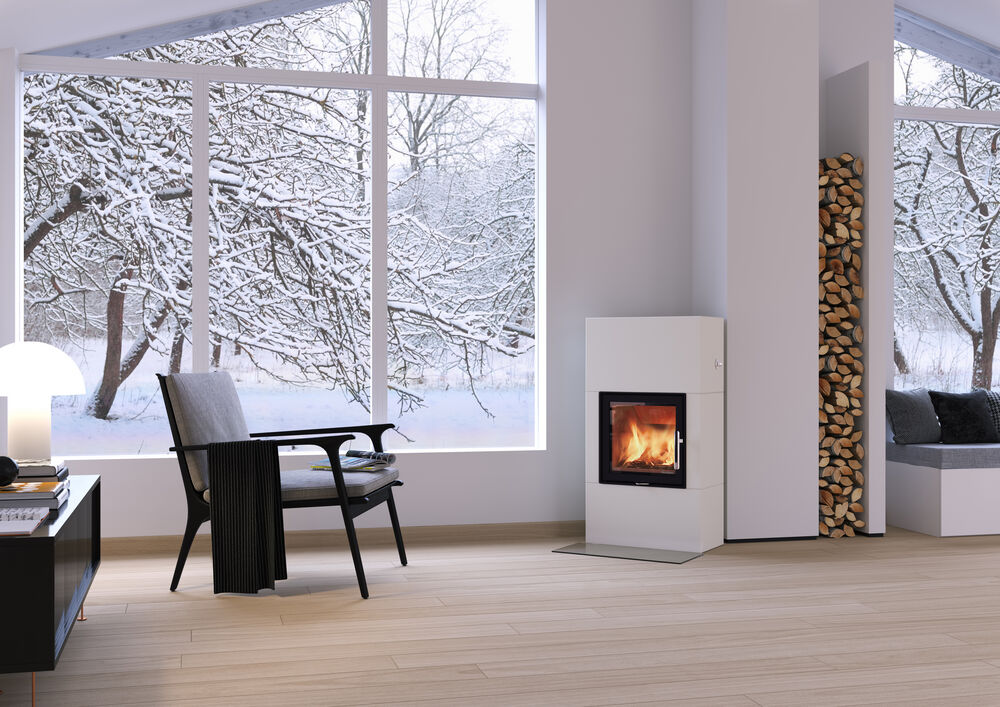 H x W x D
1110 x 600 x 416 mm
Choose product
Choose variant
Choose accessories
H x W x D
1110 x 600 x 416 mm
Technical data

Smoke pipe dimension

150

mm

Stove chimney connection

Back

Heat accumulating capacity 25%

15.6

hours

Heat accumulating capacity 50%

10.2

hours

Heat accumulating capacity 100%

3.9

hours

* Heavier fireplace - this product requires an extra control of how much weight the floor can withstand.
Documents
All products
*The product images shown are for illustration purposes only and may not be an exact representation of the product. We make reservations for printing errors.