Bergen
Bergen is an elegant fireplace with sophisticated details. All models burn wood cleanly and for a long time. Secondary combustion burns wood as efficiently as possible.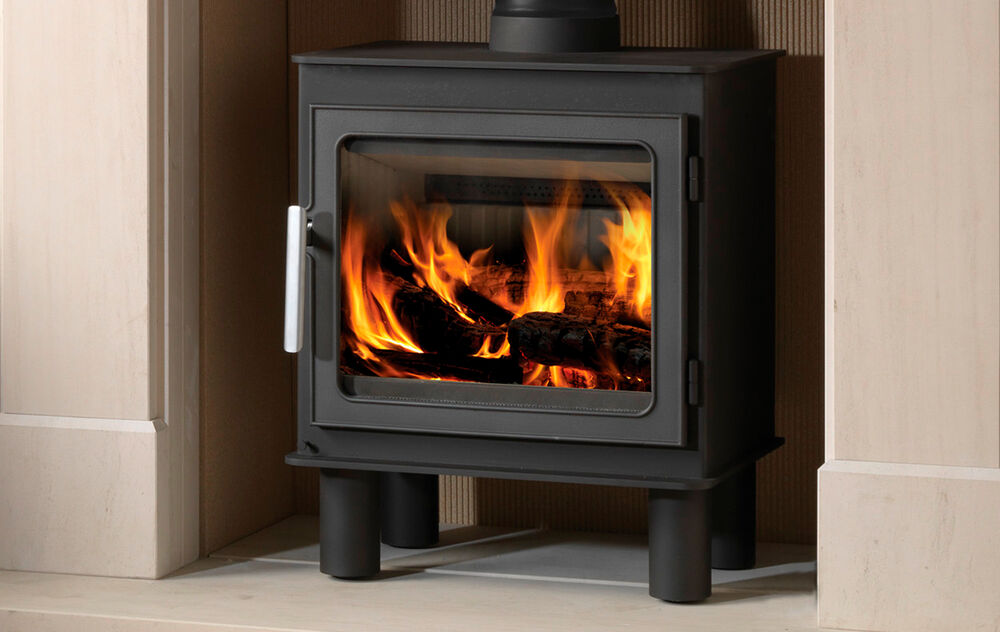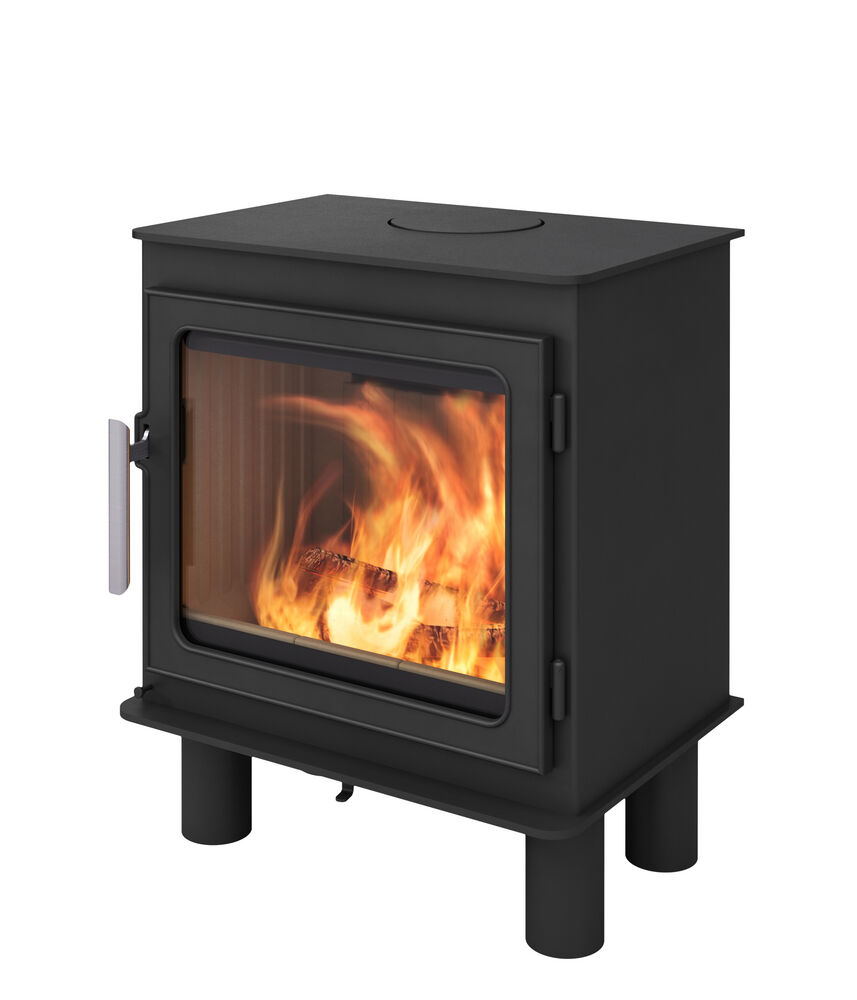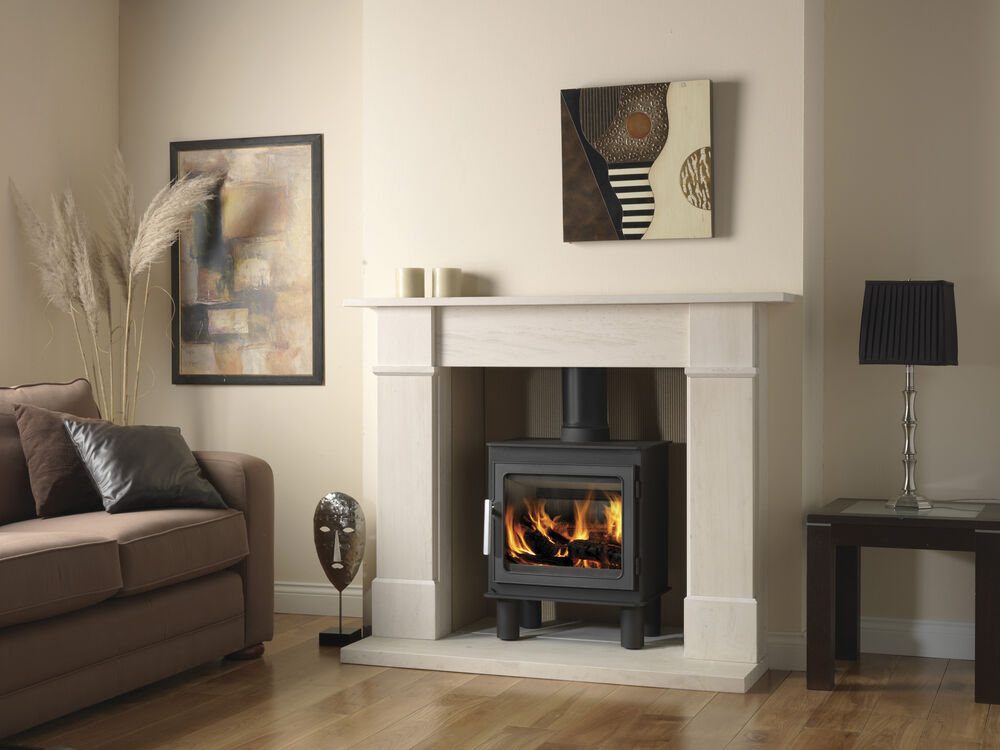 H x W x D
653 x 545 x 399 mm
Choose product
Choose variant
Choose accessories
H x W x D
653 x 545 x 399 mm
Product highlights

Cast iron

The cast-iron oven offers optimal heat retention, as well as a lot of character and tradition.

Clean burning

All our fires and stoves are clean burning. By switching to a clean-burning fireplace, you will benefit both the environment and your bank balance.

Fresh air supply

This product is equipped with a connection pipe that the installer can connect to an external air supply. Modern houses with minimal natural ventilation require an external air supply to ensure that the fireplace burns optimally.
Technical data

Smoke pipe dimension

155

mm

Stove chimney connection

Top, Back

* A normal floor will be able to withstand the weight.
Documents
All products
*The product images shown are for illustration purposes only and may not be an exact representation of the product. We make reservations for printing errors.