Chemical odour from the stove?
This is perfectly normal when you light a fire in a new stove. One of the things that would probably never cross your mind when buying a new wood-burning stove is what it will smell like the first few times you use it.
That's very understandable, but we think it will ease you mind to know that your new stove could give off a rather strange odour and produce some smoke. Both are quite harmless and completely normal. Under normal circumstances, both the odour and the smoke will disappear fairly quickly. In some cases, you might have to use the stove a few times, or you may find that the odour and the smoke disappear after the first time. Don't panic. Give your stove a little bit of time to bed in before you contact your dealer or the manufacturer.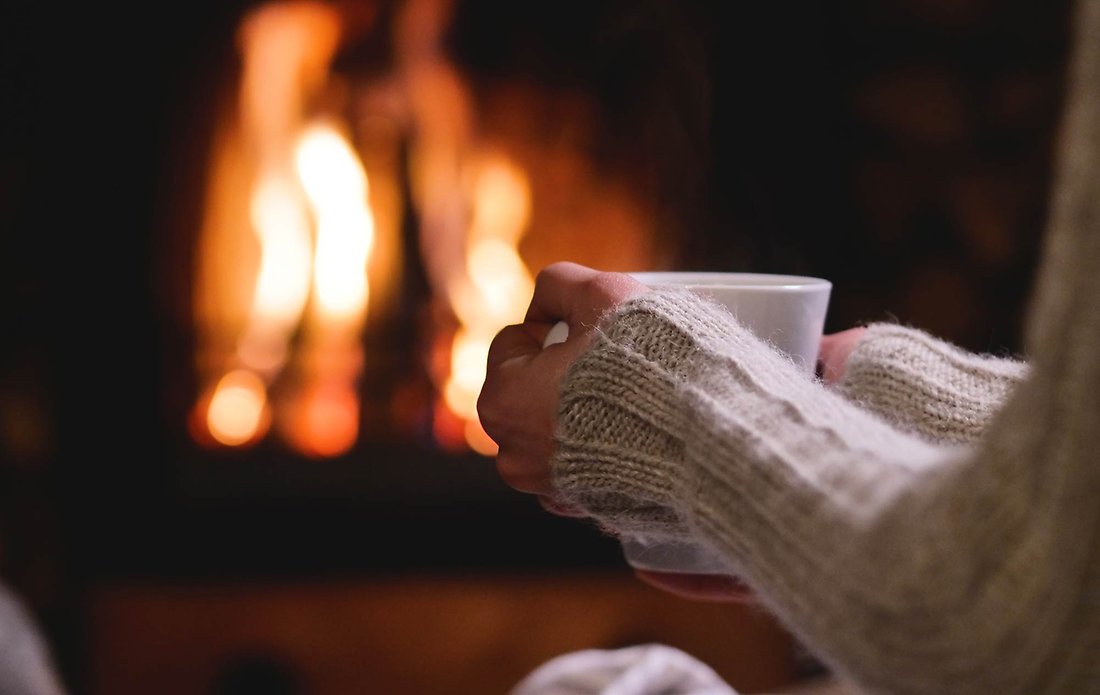 When should you investigate more closely?
However, if you find that the stove continues to smoke and give off a strange odour, you should address the issue. It may be that there are broken seals or irregularities in the flue fittings, foreign bodies in the chimney, or some other issue. Get a professional stove installer to come and check it out.