Here you will find useful information about our concrete varieties and how we recommend treating our fireplaces.
Concrete ShapeStone
Concrete ShapeStone is our proprietary concrete specially designed for the production of fireplaces. It is used in several of our fireplace surrounds. Concrete ShapeStone is a relatively lightweight concrete, with the durability and strength of the product attributed to fiber reinforcement within the concrete, as well as enhanced reinforcement where extra stress is expected.
Surrounding with Concrete ShapeStone makes installation easy and often requires no additional support under the floor. Contact your local dealer or installer if you are unsure about the load-bearing capacity of your floor.
Concrete ShapeStone is meant to be painted in the desired color using regular water-based paint. If you wish to retain the concrete appearance, you can paint it with our concrete paint, or you can choose to leave the fireplace untreated.
Concrete ShapeStone is a natural product, and surface quality may vary from product to product. Color variations, blemishes, and small holes may occur on the concrete surface. These can be easily filled with tile adhesive or filler included.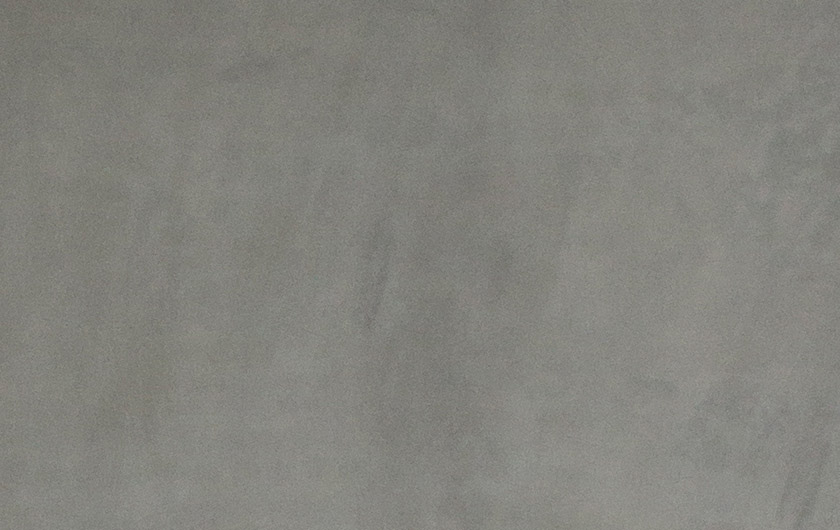 Colorado
Colorado is a through-colored special concrete with a pre-waxed and polished surface that brings out the natural color variations in the sand. Colorado is developed to meet the same strict standards as ShapeStone and ShapeStone Light. We use Colorado both in surrounds and as floor plates or decorative elements.
Colorado should not be post-processed or painted and is available in the qualities white, natural, and anthracite.