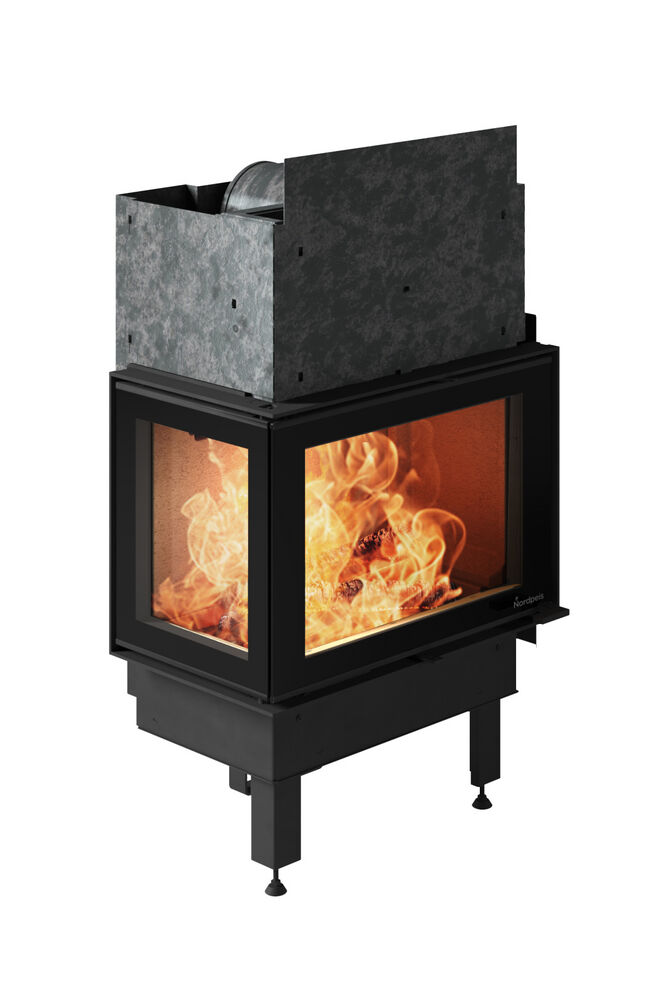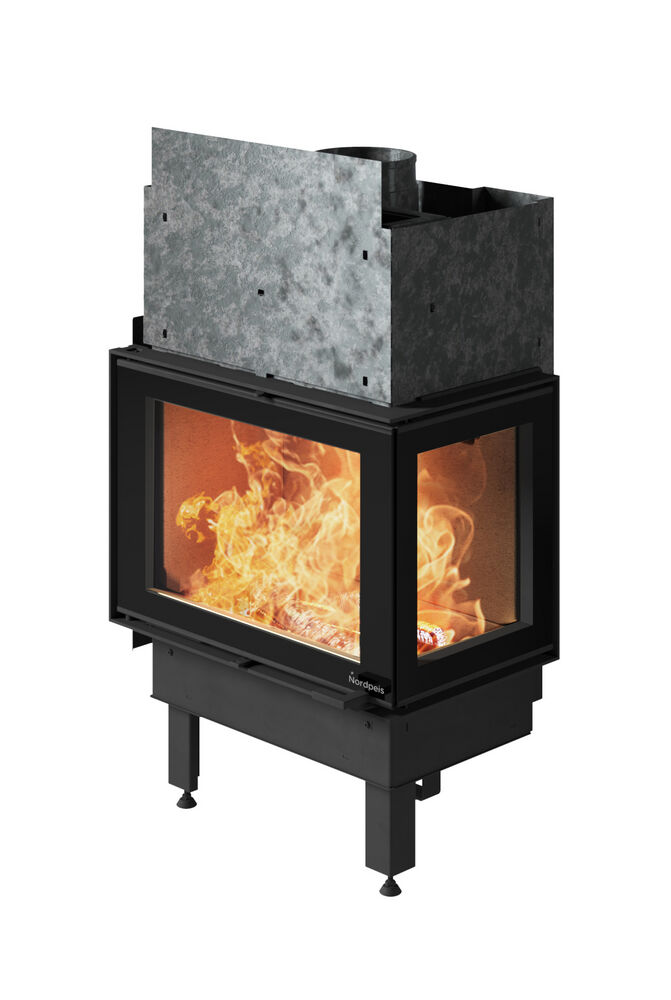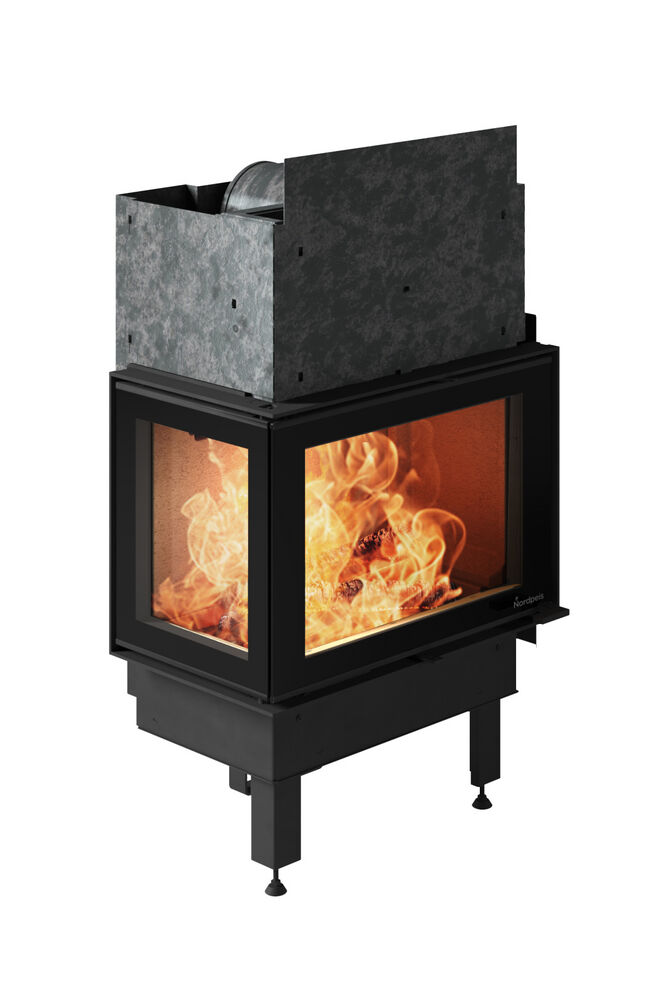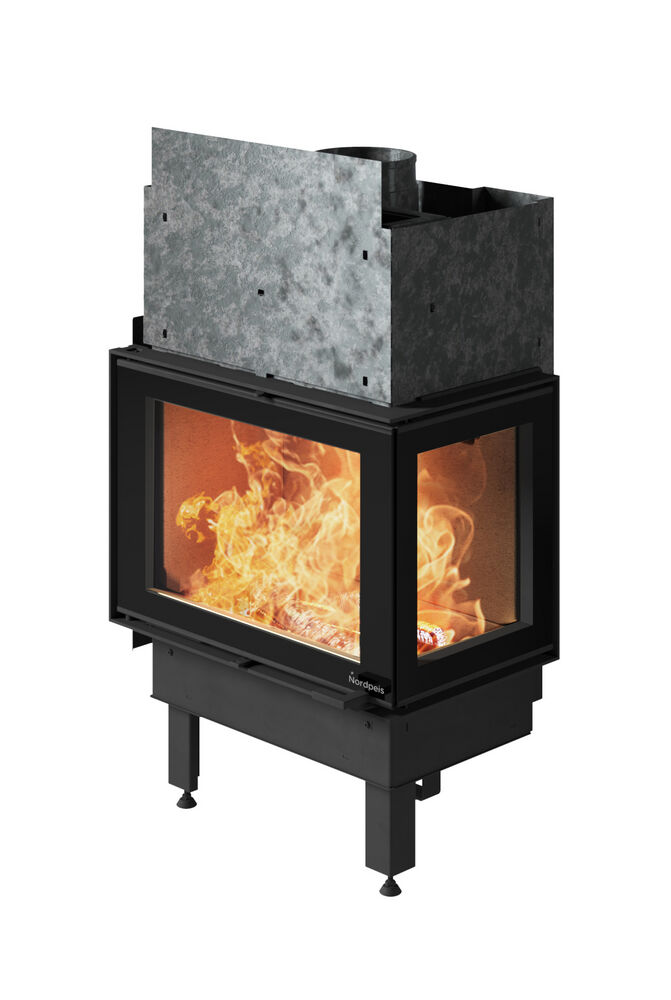 N-21A Exclusive left
The Norpeis N-21 Exclusive series are inserts that give your fireplace an elegant, exclusive look. The inserts come with a handy stop function that allow the door to stay open while you load the firewood, as well as a handle that won't get hot while the fireplace is in use. In addition to this, the inside of the insert is clad with our own proprietary Thermotte insulation plates, which as well as being strong and insulating, also gives them a bright and delicate appearance. The N-21A L/R comes with angled glass, so the fire is visible from two sides of the fireplace. You can choose whether to have the angled glass on the left or the right side, depending on what suits your room.
IR Max

Our latest technology ensures both easy and optimal wood burning, as well as cleaner glass

Double glazing

Our new N-21 Exclusive inserts are double-glazed, meaning they provide even better combustion – even at low power

User-friendly

The handy stop function keeps the door open while you load the firewood. The self-closing mechanism provides peace of mind and flexibility

Additional details

The external glass and door handles are available in either soft touch-finish or wood

Air flushing for cleaner glass

Clean air is let in via a channel at the top of the glass, which flushes like a curtain down the glass in the hot combustion chamber. The clean air prevents the flue gases from coming into contact with the glass and leaving soot deposits. This also helps control the intensity of the fire.
Technical Information
Height: 935 - 948 mm
Width: 554 mm
Depth: 372 mm
Efficiency: 81.9 %
Smoke pipe dimention: 150 mm
Log length: 40 cm
Net weight KG Range: 100 KG*
Nominal output: 5.4 kW
A normal floor will be able to withstand the weight.
Energy label