Did you know that you can actually design your own stove and create a fireplace that is one of a kind? Built-in fireplaces – in other words a firebox that is bricked in or clad in another material – are increasingly in demand.
A built-in fireplace offers endless opportunities when it comes to design and positioning, and best of all: you are guaranteed that no one else will have one exactly like it!
The N-21 Exclusive series comprises fireboxes with a clean and sophisticated look. They are equipped with a practical stop-function, which means the door stays open while you insert the logs and a handle that does not get hot while the fire is burning. No matter whether your dream fireplace is see-through or with glass at the front, on an angle or on three sides, a firebox from the N-21 Exclusive series can make your dream come true.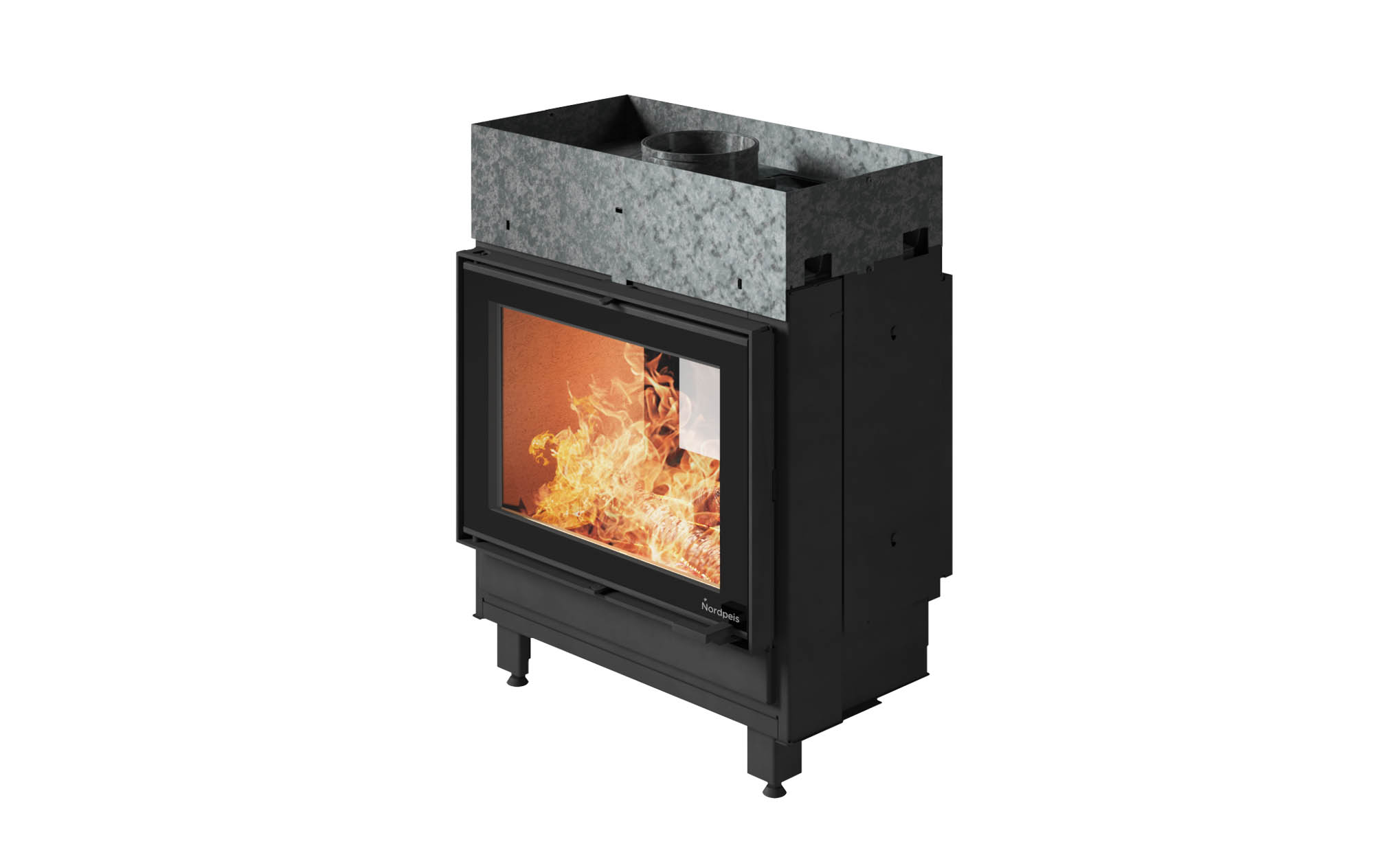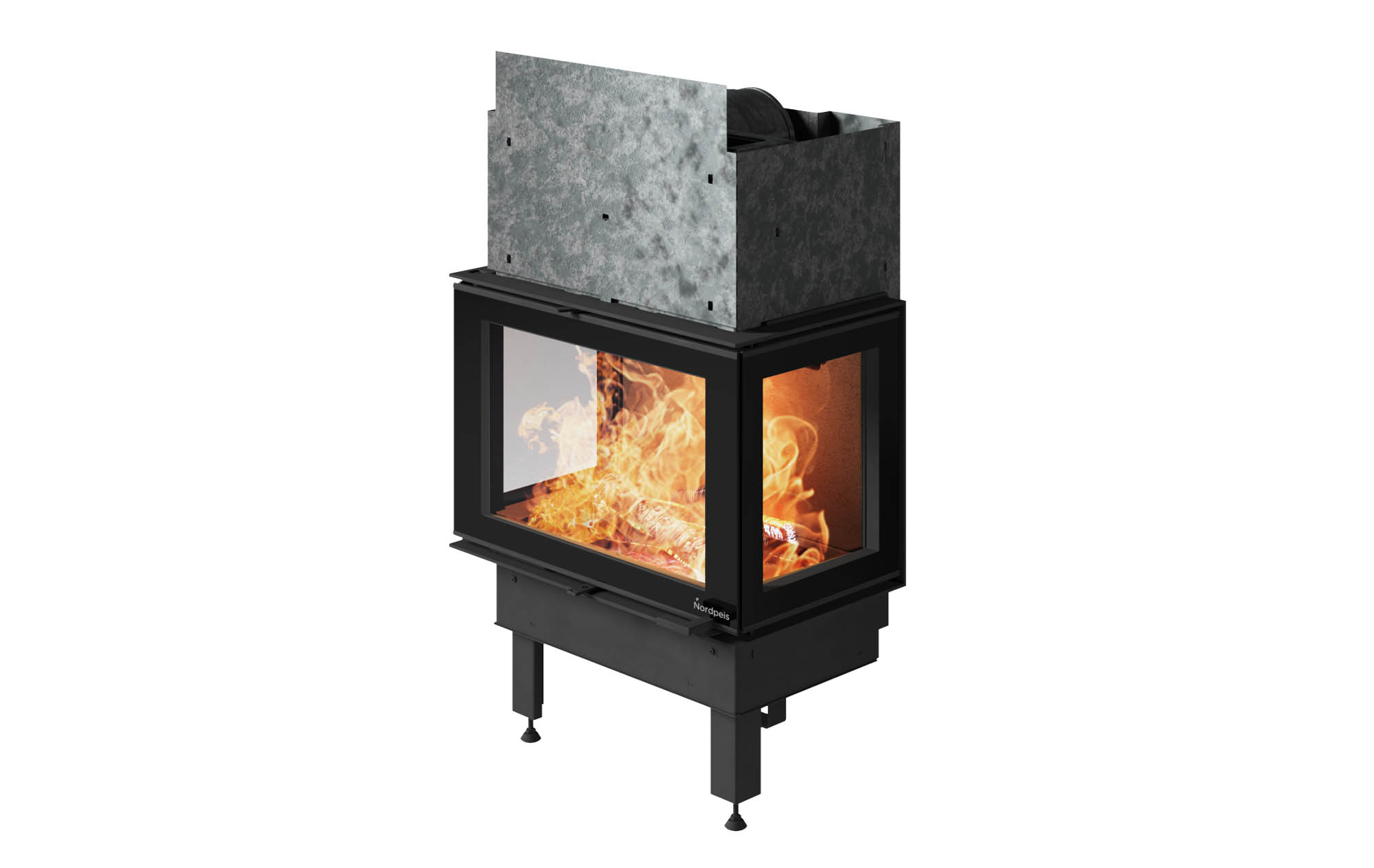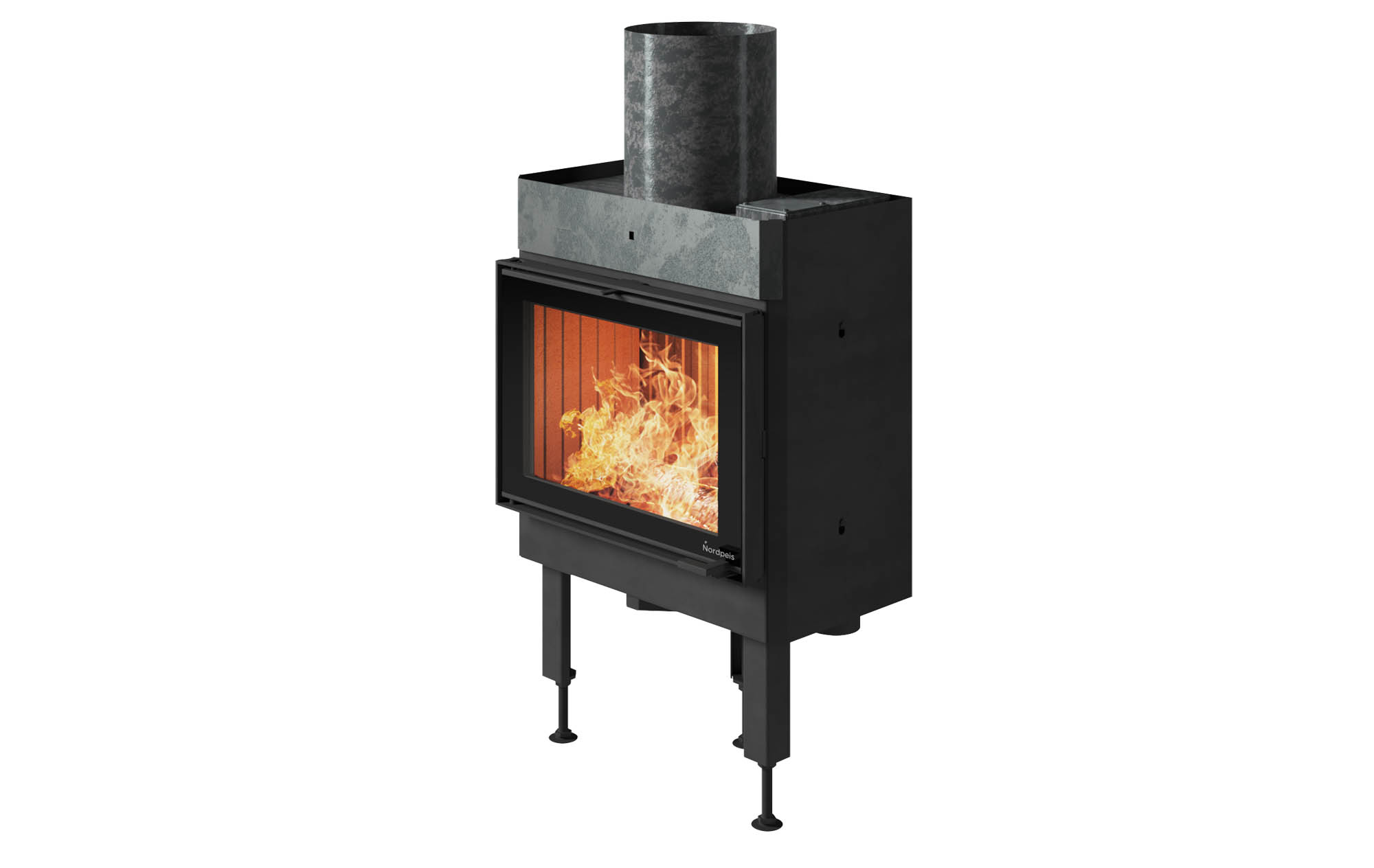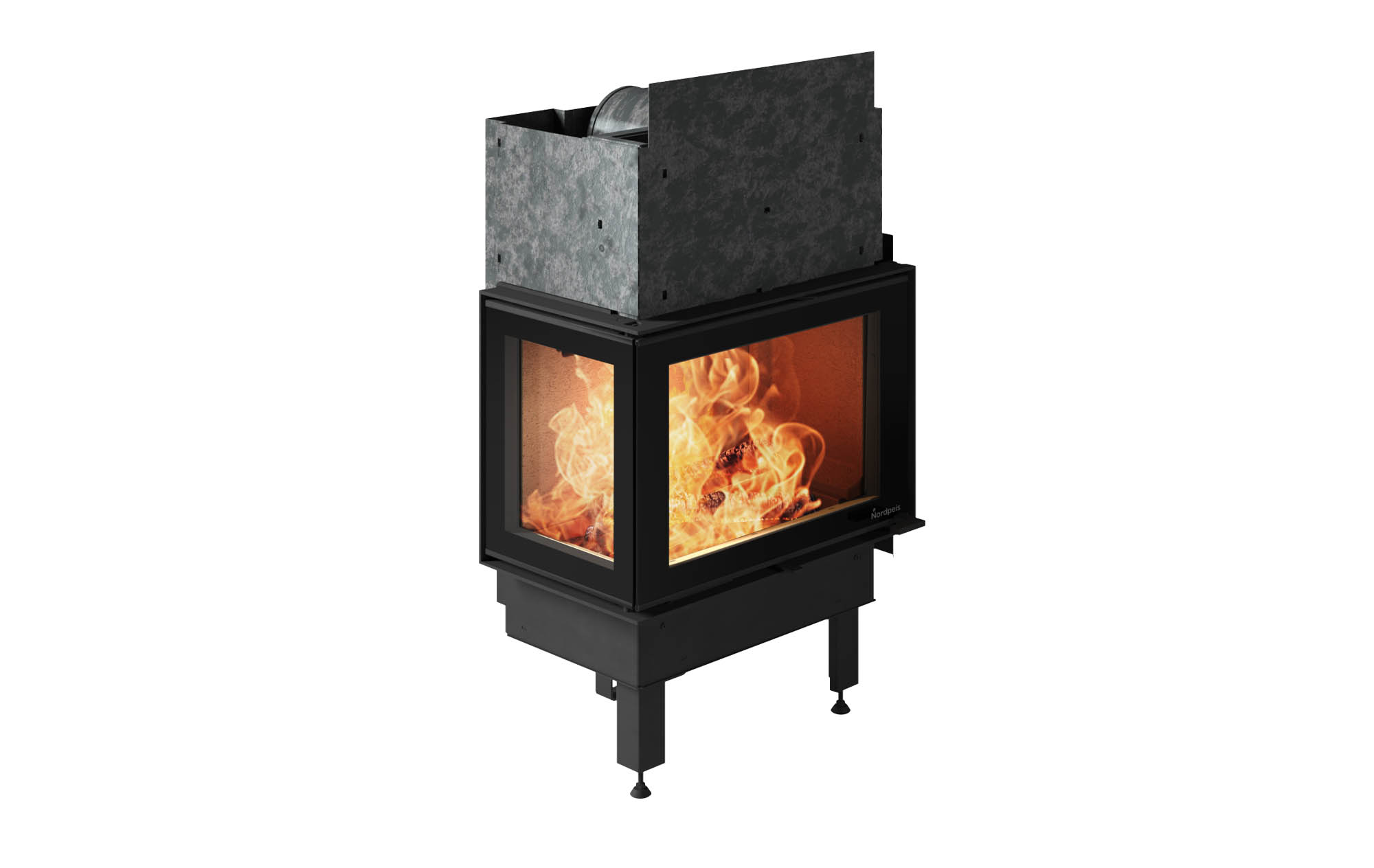 For a vast view of the flames, the S-31A Exclusive firebox is the one to choose. It is angled so that you can enjoy the flames from two sides of the room and includes exclusive details like completely seamless external glass panels.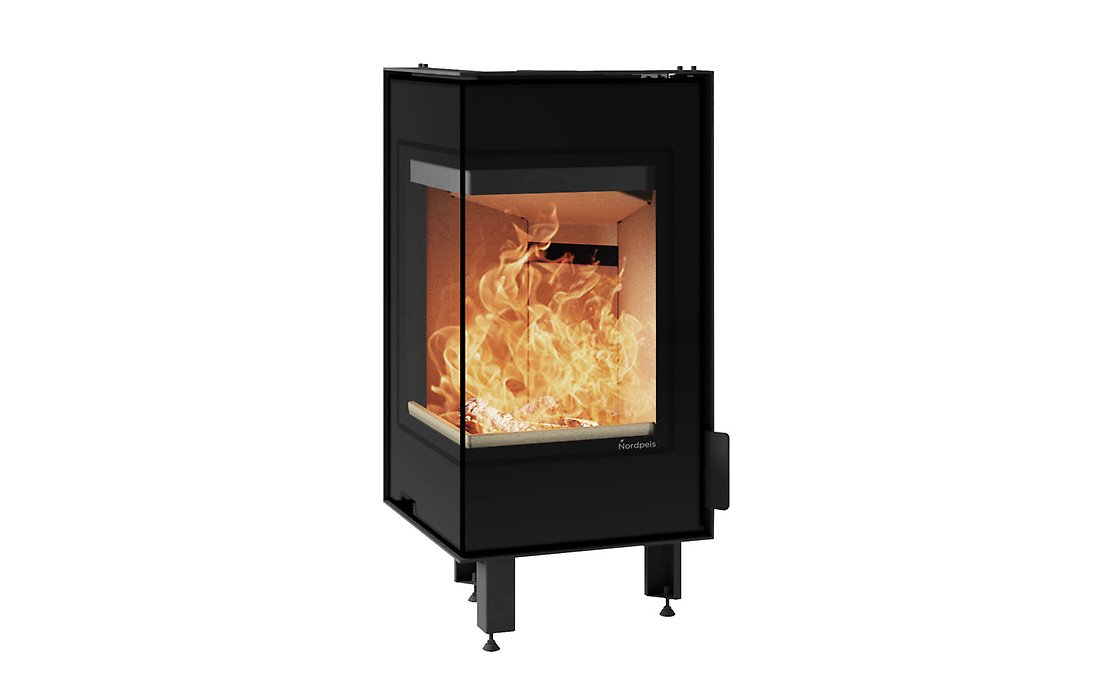 How to create a built-in fireplace
Start by checking whether you have an existing chimney you can use. If not, a steel chimney pipe is a good alternative.
Decide where you want to locate it. The fireplace can be situated in the middle of the room, in a corner or against a wall – your options are almost unlimited.
So, to the fun part: What should it look like? Think of the fireplace as a piece of furniture and remember that nothing is off limits!
What finish should you choose? Regardless of whether you choose stone, tiles or plaster, you are guaranteed to create a unique result.