Salzburg XL
The Nordpeis Salzburg XL is the largest of our heat-retaining fires.Heat-retaining fires distinguish themselves from other fires by providing heat over an extended period, including at the end of heating. The Salzburg has a long channel system with an absorbent core in PowerStone, providing a really pleasant and effective heating. With just a few heating cycles, the Salzburg provides heat 24/7. If you heat your house with a heat-retaining fire, you will save both money and the environment. The Salzburg XL can be supplied with additional elements for a higher variant and can also be connected to an external air supply.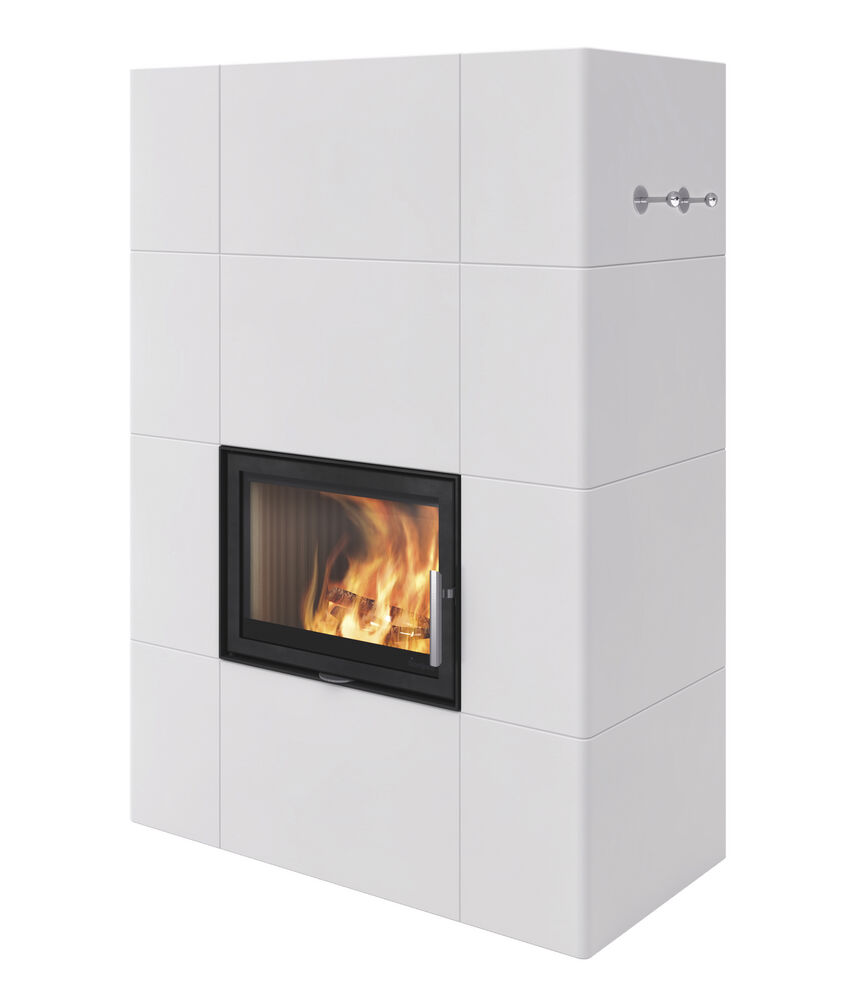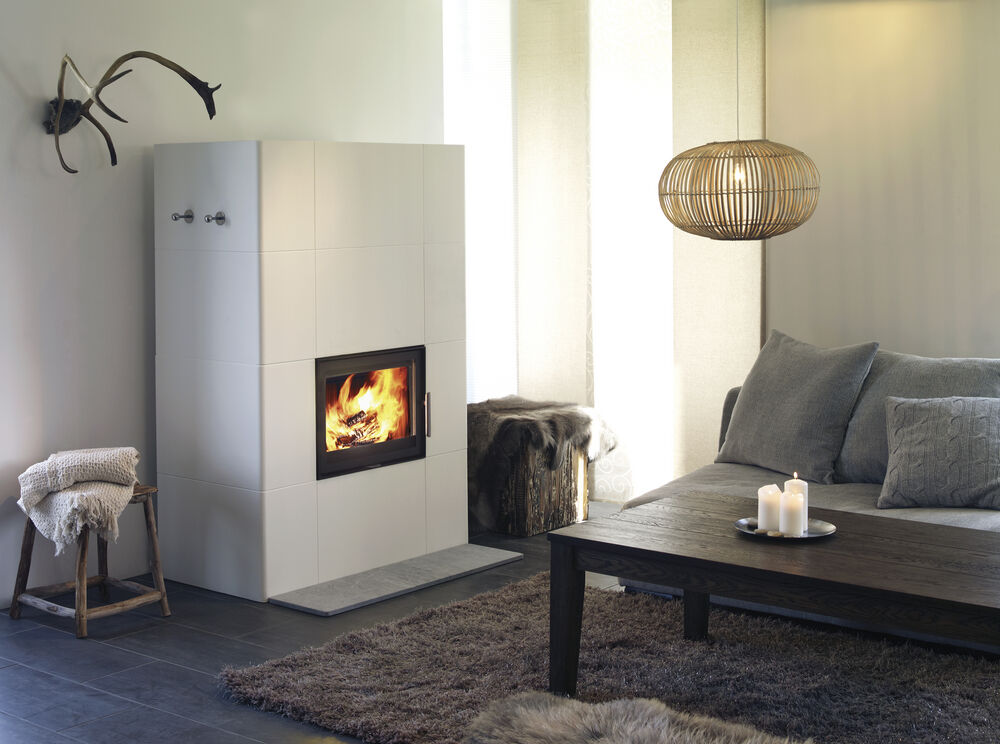 H x W x D
1655 x 1150 x 615 mm
Choose product
Choose variant
Choose accessories
H x W x D
1655 x 1150 x 615 mm
Product highlights

Heat retaining core.

Like our entire Salzburg series, the core of the fire comprises heat-retaining PowerStone. The core has channels that capture the heat and optimise the utilisation of firewood.

Good view of the flames

Attractive insert with view of the flames.

Clean burning

All our fires and stoves are clean burning. By switching to a clean-burning fireplace, you will benefit both the environment and your bank balance.

Additional elements

Option to build a higher model using an additional element.

Fresh air supply

This product is equipped with a connection pipe that the installer can connect to an external air supply. Modern houses with minimal natural ventilation require an external air supply to ensure that the fireplace burns optimally.
Technical data

Smoke pipe dimension

150

mm

Stove chimney connection

Top, Back

Placing

Freestanding, Corner, Straight wall

Heat accumulating capacity 25%

22.6

hours

Heat accumulating capacity (+1) 25%

21.7

hours

Heat accumulating capacity 50%

10.6

hours

Heat accumulating capacity (+1) 50%

10.4

hours

Heat accumulating capacity 100%

6.7

hours

Heat accumulating capacity (+1) 100%

6.9

hours

* Heavier fireplace - this product requires an extra control of how much weight the floor can withstand.
Documents
All products
*The product images shown are for illustration purposes only and may not be an exact representation of the product. We make reservations for printing errors.